If you own a digital signage software for your business, you already know the scheduling feature. But have you given enough thought about the varied interesting ways you can start using it?
Today, we talk about 5 good ways you can start using the scheduling feature and reap more from it.
1. Schedule menu for different times of the day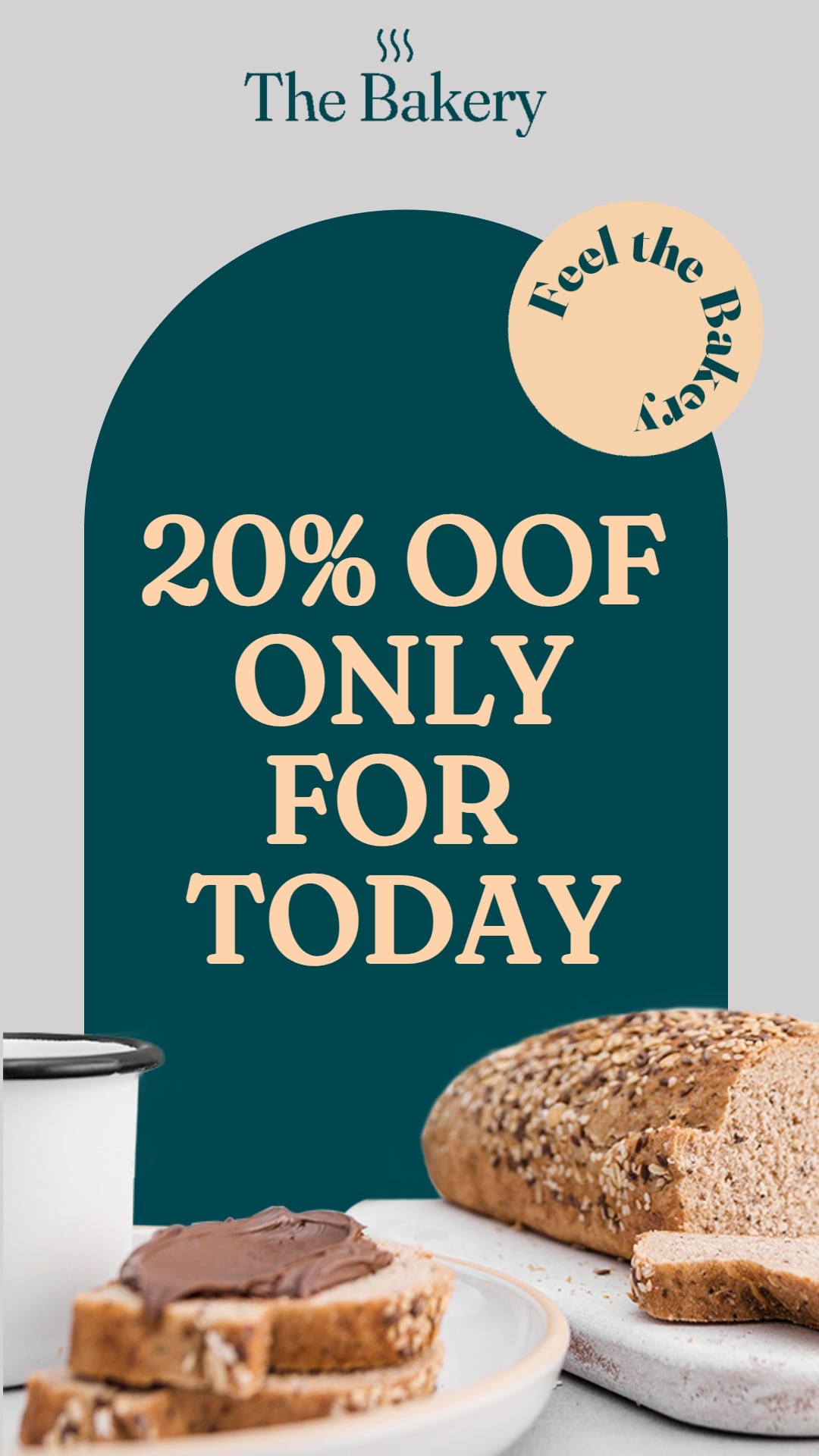 As a restaurant, you might have a different menus for morning, afternoon or evenings. The scheduling feature of Digital menu boards gives you the freedom to display a variety of menu items in your restaurant TV screen, spread across different menus of the day!
We have observed a lot of restaurants because they have big menus, and often find it difficult to accommodate their menu in a single template. By scheduling different menus for different times of the day, they have the freedom of dividing it into sections as needed and displaying it on the screens accordingly.
2. Welcome your clients or guests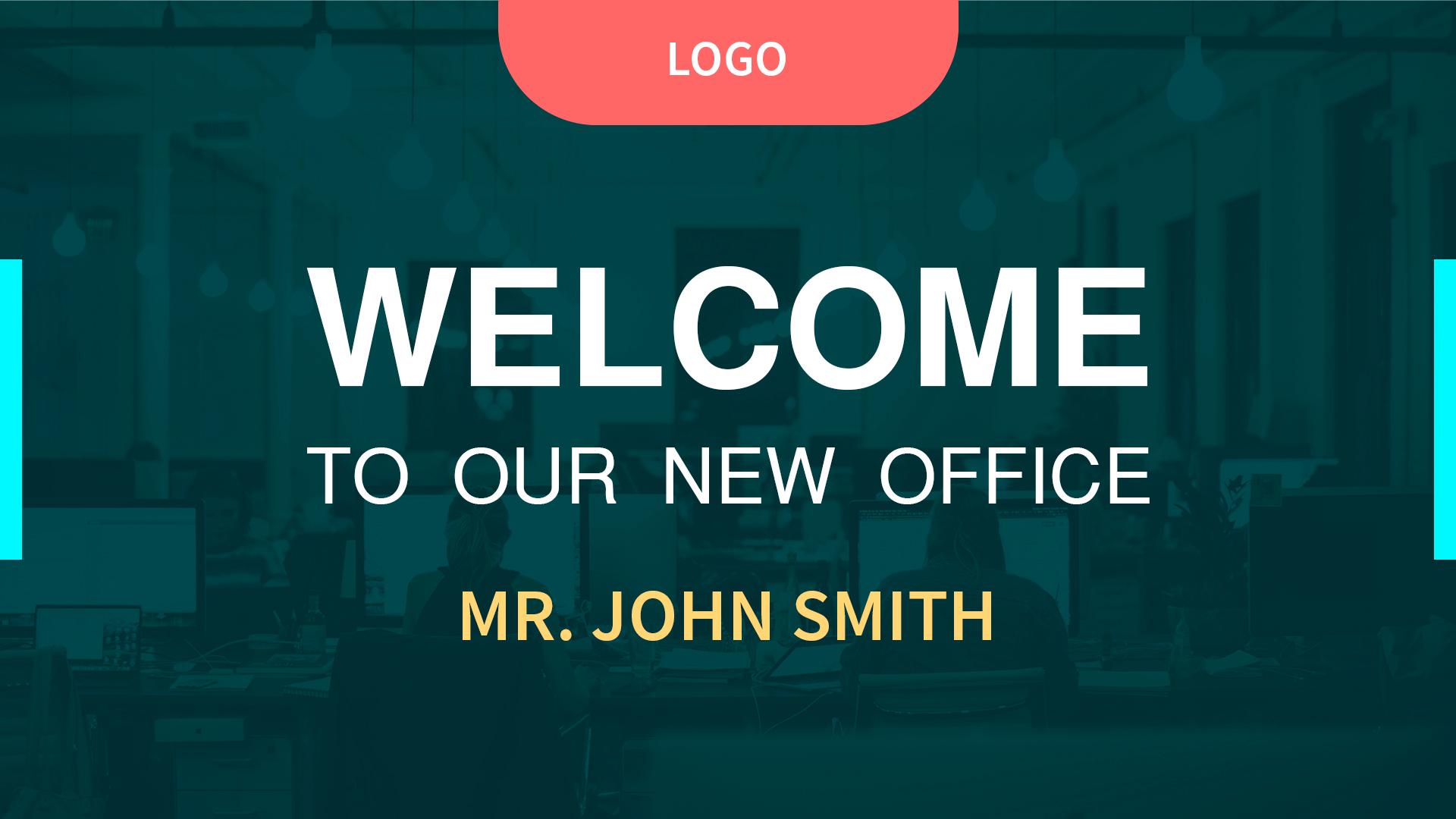 Big corporations or even a small business that is looking to create an impact on the clients or guests can go on to display welcome messages or greetings to their potential customers or guests.
Since you already know the time of their meeting, you can schedule the welcome message well in advance for your clients. Let's say you are employing the signage software at your hotel and you have a team of cricketers arriving at your place. When they arrive, you can schedule a good video on their highlights and victory along with the welcome message. 
The possibilities of using a scheduler are limitless here.
3. Highlight festive promotions or any promotion in general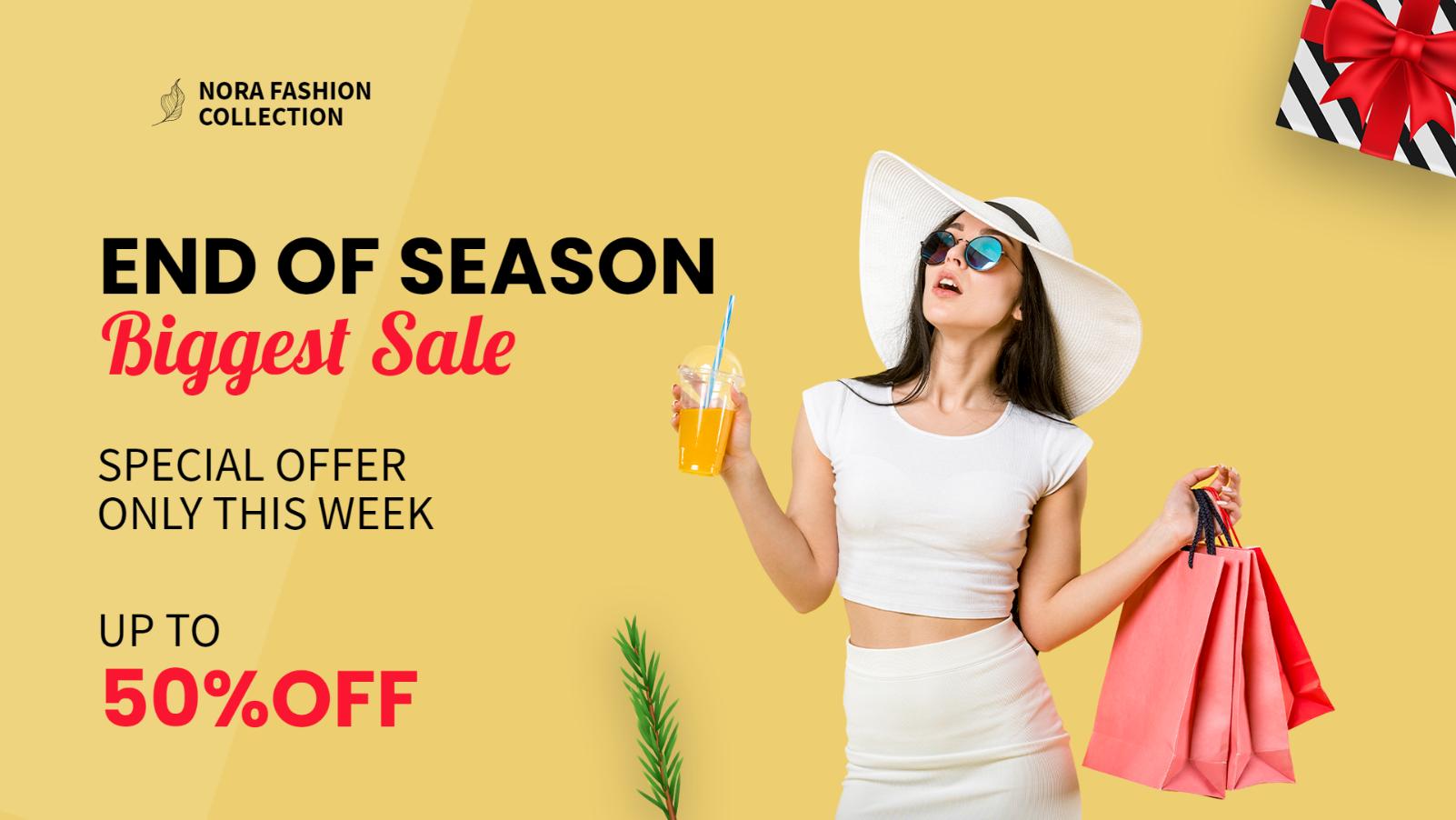 Several occasions throughout the year like Halloween, Thanksgiving, Christmas or any other require something different for your business to market the current running offers.
Since these promotions are festival specific, they display on the screens only for that particular day. The scheduling feature can be of great use during this time so don't have to do it manually.
A lot of big stores that run Christmas offers can start running such promotions a week prior with the scheduler. 
4. Schedule Events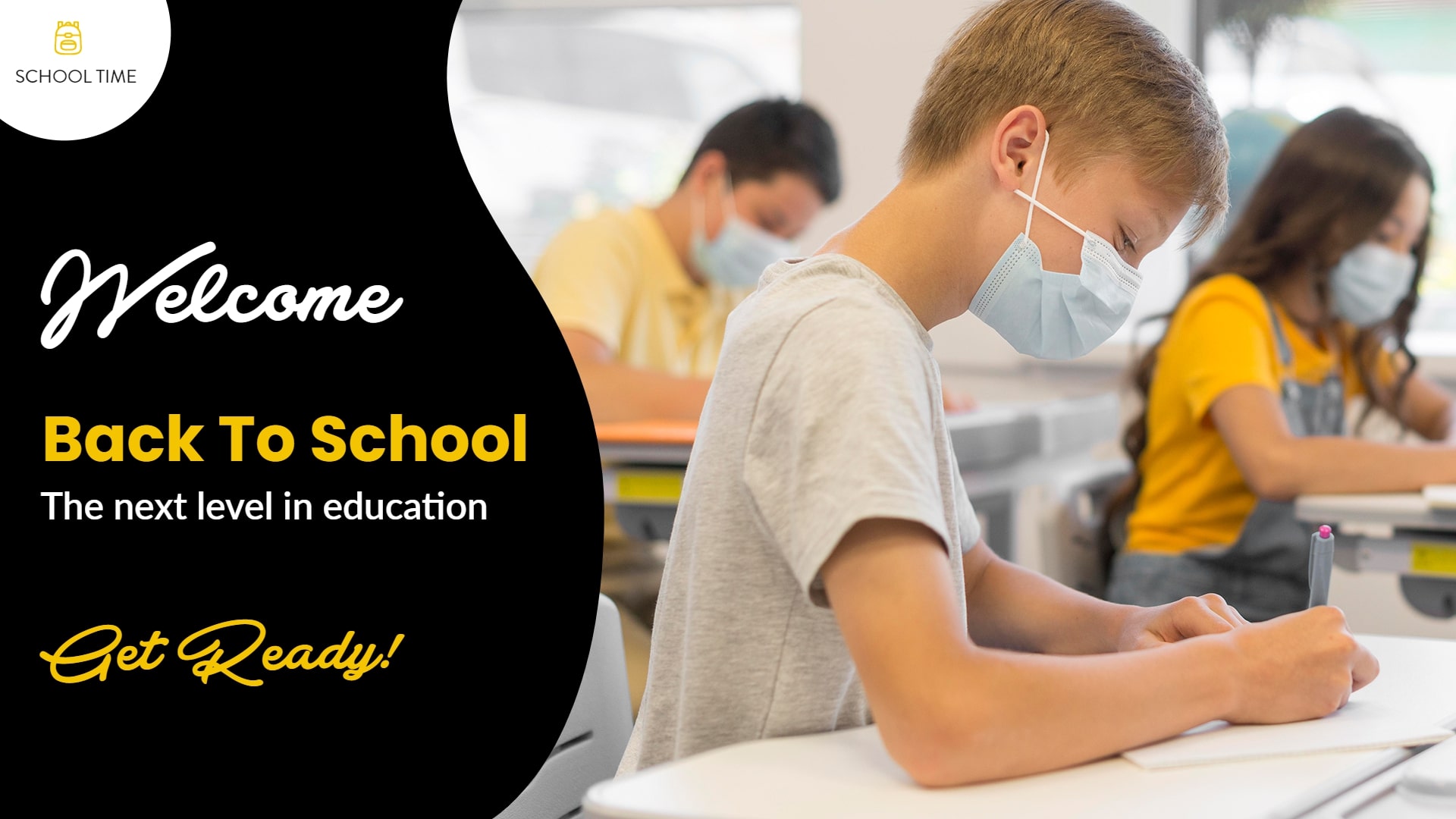 Centers that often organize several events can use digital signage to good use by displaying the event schedules and relevant details.  An education center as well could go on to display the class schedule along with the details where they are being taken at. 
Scheduling features offers the flexibility of displaying content as per the time slot that you have selected which makes it worthwhile to use.
5. Display relevant content to woo customers during rush hours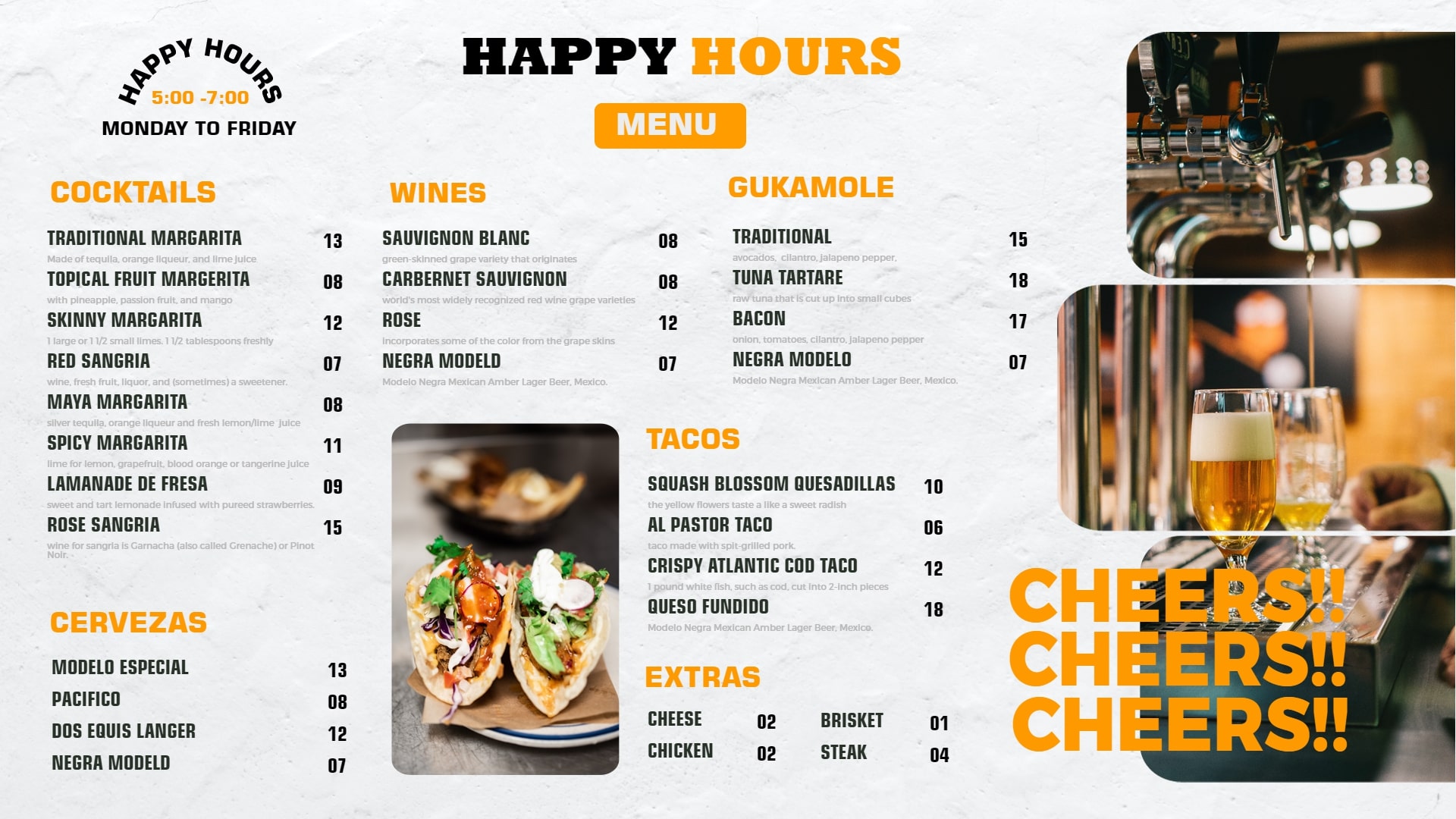 You already know the profile of your end customers so you can schedule content accordingly.
If you own a restaurant and have rush hours during peak lunchtime say between 2-4 pm. You can go on to schedule your happy hours during that time so the diners can go on to take advantage of that offer.
By introducing special offers during that time, you can grab more orders and footfalls as well.
If you own a boutique or a retail store and have a college or classes run nearby, you can schedule your promotions during hours when the students finish their classes. This would definitely get you more footfalls and the offer will prompt them to give your store a visit as well.
There are a lot of possibilities you can put the scheduling feature to use. It lets you play with your content in an interesting manner such that customers find them more engaging.
If you are looking for reliable software that can assist you in displaying any kind of content display accompanied with the seamless scheduling feature, reach us out at sales@lirascreen.com