Corporate Digital Signage
Meetings, announcements or presentations - all made quick and easy with Lira Screen.
OUR TEMPLATES
Fast-paced, professional and credible
Corporate communications or presentations need to be organised, clean and easy to adopt in different scenarios and cultures of corporations. With Lira Screen, you are free to design them as you need or use our carefully designed templates that you can use directly. All the in-built templates are designed keeping the corporate look in mind.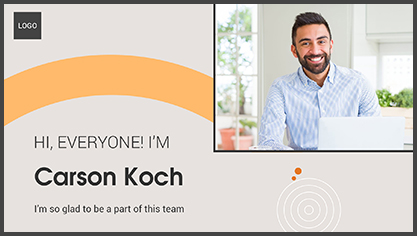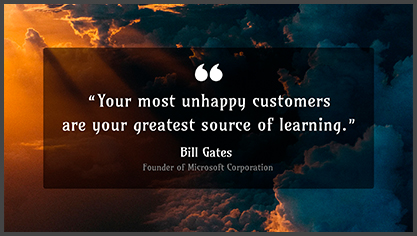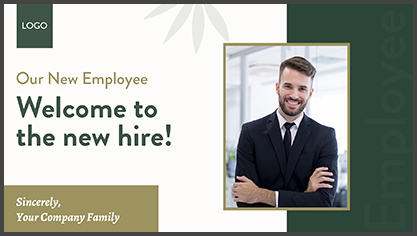 Editable templates specifically for corporates
The work for your staff, be it the Human resources department or the marketing team, becomes easier with the templates that are already designed keeping the current trends in mind. All you need to do are the minor tweaks that take less time. 
Your team is also free to create customised templates as needed.
Establish a great impression on your clients or new joinees
Be it the reception area of your corporate office, guidance needed to navigate through office, welcoming new staff or presenting your product/services on huge screens to your clients, our corporate digital signage software is a right fit for everything. With the ready-made templates well-feeded into the system, things get even more quicker.
SPECIALIZATION
How We Are Different ?
QUESTION & ANSWER
Corporate Digital Signage FAQs