Education Digital Signage
Millennials or Gen Z? They connect well with digital signage.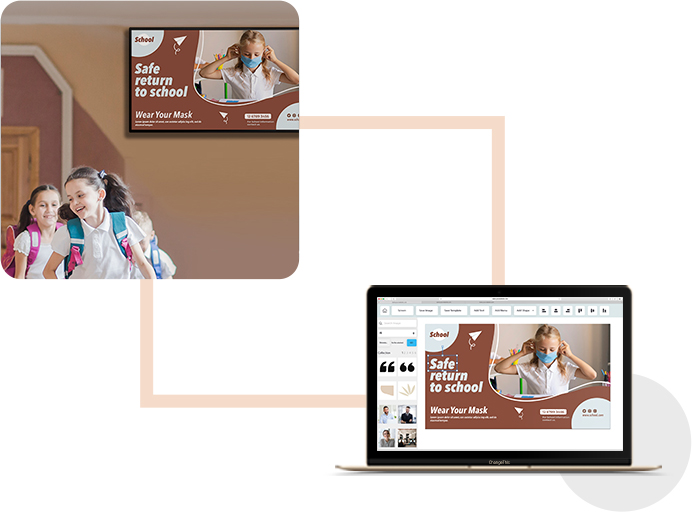 OUR TEMPLATES
Effective, Advanced and educative
Using Lira Screen, you can make important announcements on new admission slots, the deadlines, events or activities.With ready-made templates, it gets even easier to tweak them as needed and go live. This way, you can grab more reach compared to traditional pamphlets or brochures.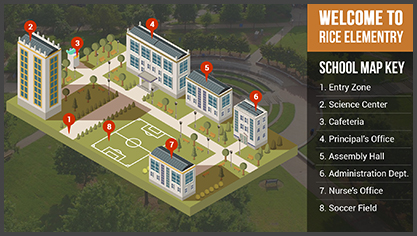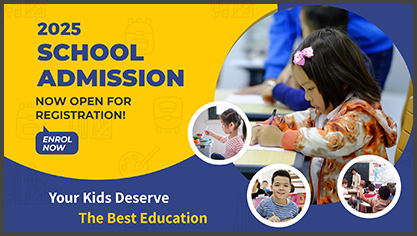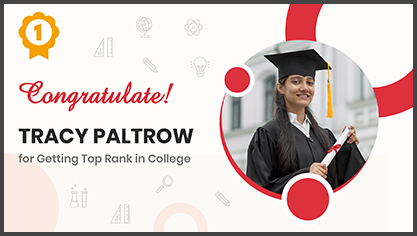 Plan and schedule the content in advance!
Playlists of events and activities planned can be created and set to a schedule This way the responsible staff can focus on other important work they need to look after. Devices spread across the campus can be grouped and the same content can be pushed there. 
The content once uploaded is stored in the in-built library so it can be used later. The status of each screen can be checked easily as well.
Templates that are easy to broadcast!
The templates that are used in digital signages for learning, educating or communicating purpose need to be effective enough to grab attention and pass on the message right from students, teachers to parents. 
The staff is free to design the templates as they need as well or they can go on and use the already feeded ones.
SPECIALIZATION
How We Are Different ?
QUESTION & ANSWER
Education Digital Signage FAQs