Retail DigitalSignage
Highlight discounts, new arrivals or season specials to elevate the purchase experience of customers.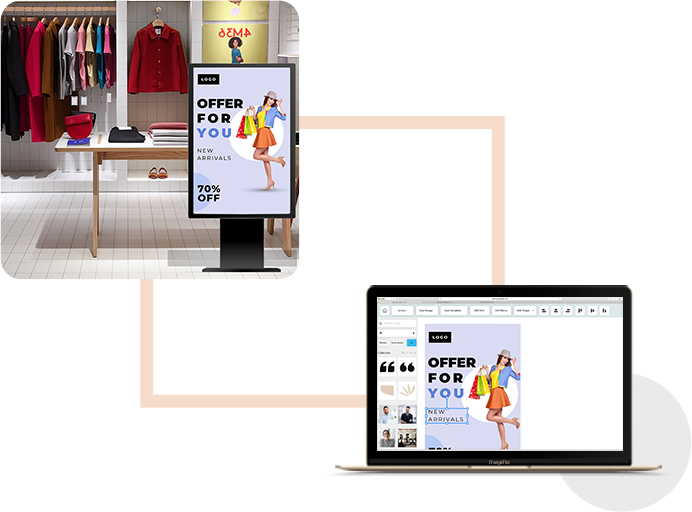 OUR TEMPLATES
Quick, easy and useful
With the freedom to display any kind of content like images, interactive HTML or video, you can expect more customer turnaround and improved sales numbers. The setup is simple and you can get started within minutes.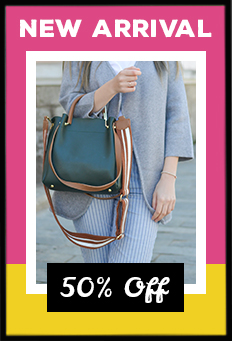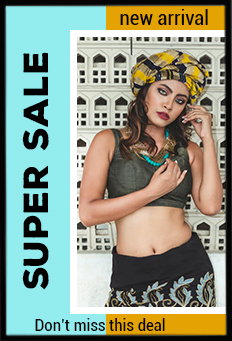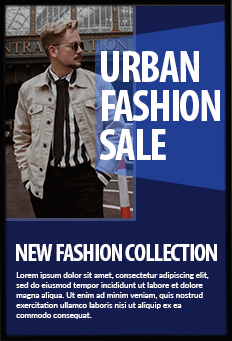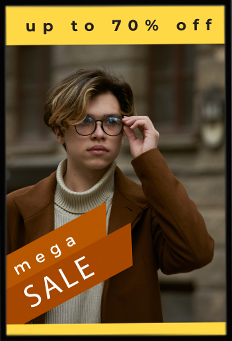 Customisable templates that are easy to edit
Clean designs, right fonts, colors and a well-thought structure are the key areas we focus on while creating editable templates that are offered to our customers for their stores or retail spaces. They are free to use them as they are or tweak them as needed. 
The best part about these templates is that everything can be customized as needed with less effort. 
Trademark your brand with right marketing!
With Lira Screen, you can create branding that cannot be ignored and offer an impactful in-store experience. Each section can have different content.. 
You can ensure consistency to build a memorable brand experience. With using shopping mall digital signage you can group devices as well to push the same content across different remotely located stores.
SPECIALIZATION
How We Are Different ?
QUESTION & ANSWER
Retail Digital Signage FAQs