Best Digital Signage Players
The guide to making well-informed decisions for purchasing digital signage hardware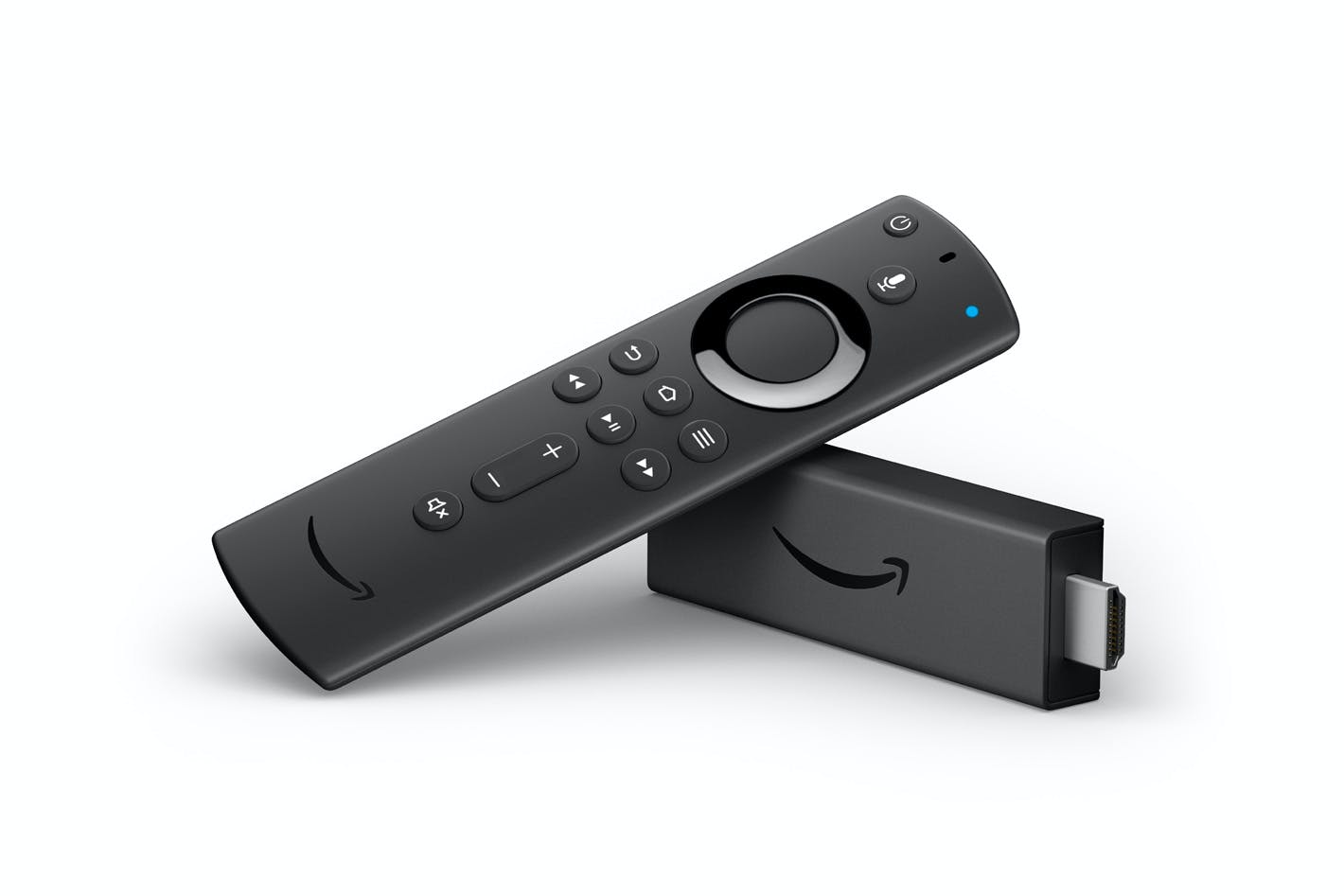 Again, a product by Amazon, this Fire TV Lite is a USB stick-sized device which plugs into HDMI port on your TV. Available online or from any hardware store
Fast and easy to use
Great performance
Excellent user interface
Dirt cheap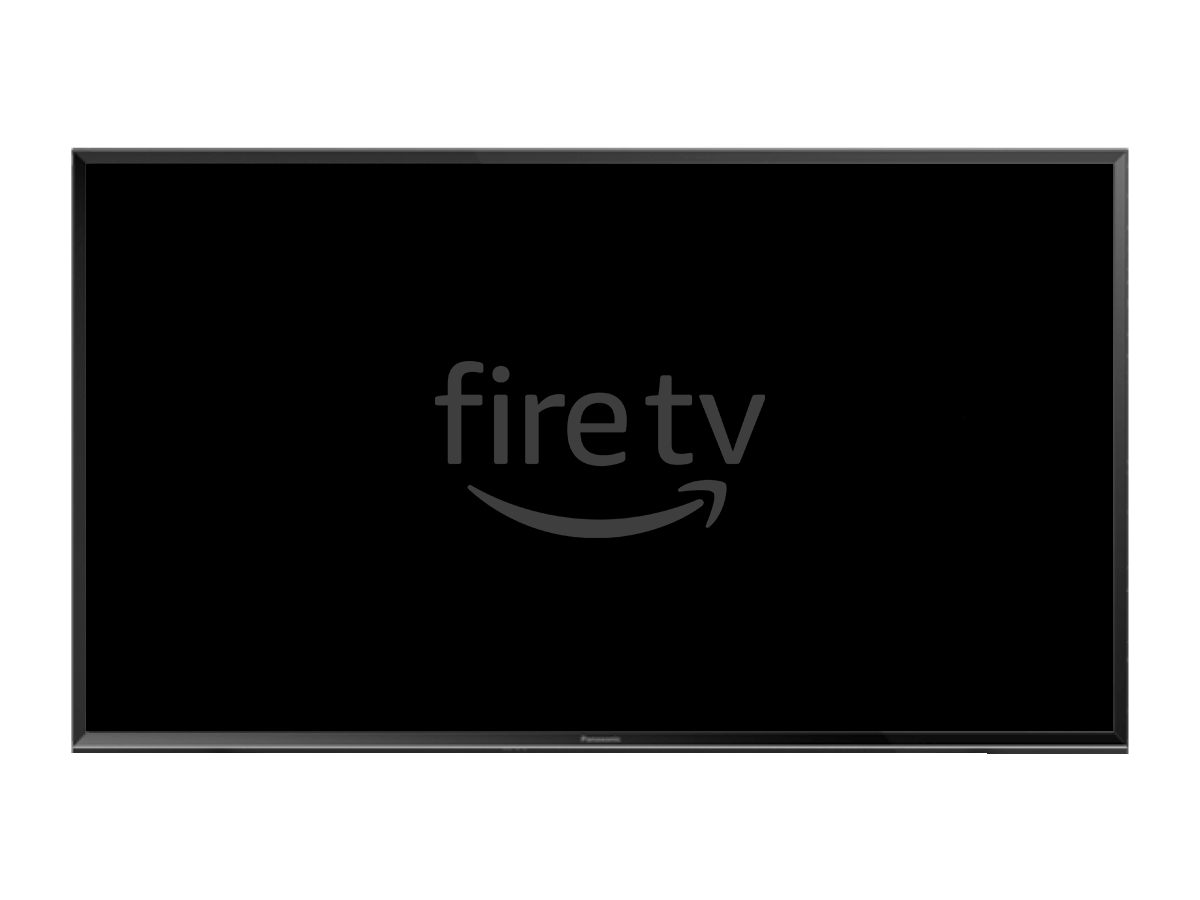 For the price being paid for this TV, the quality is awesome and worth it. It comes with a 4k-2160p display and has a built-in Alexa voice assistant in it.
Great reflection handing
Quick response time
Comes with in-built firestick
Affordable and sturdy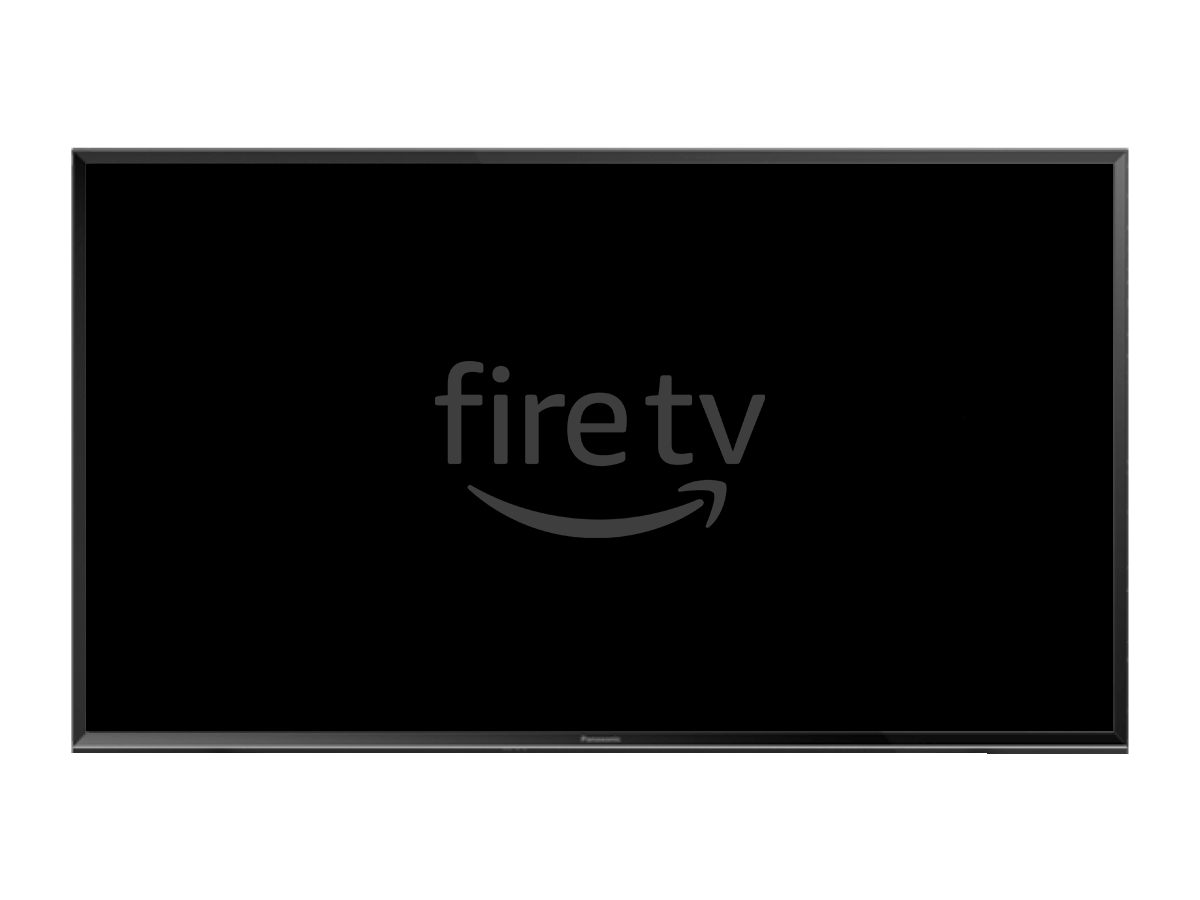 Amazon - 43" Class Omni Series
For the price that you pay for this Amazon TV, you get 4K Ultra HD, HDR 10 and HLG display, which is far better than 1080 full HD.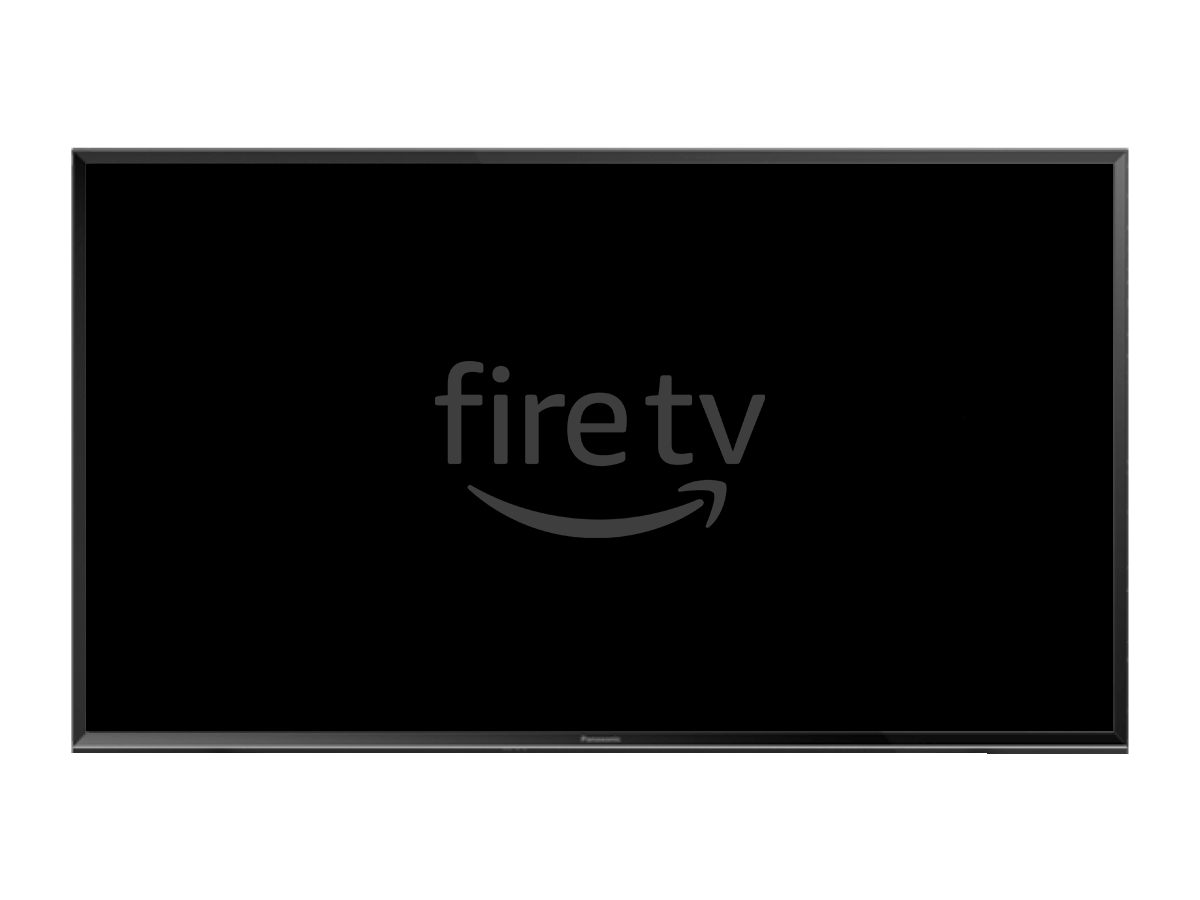 This Android smart TV supports 4k ULED and is available in different size options. Since it is an Android TV, you don't need any additional hardware to use the software.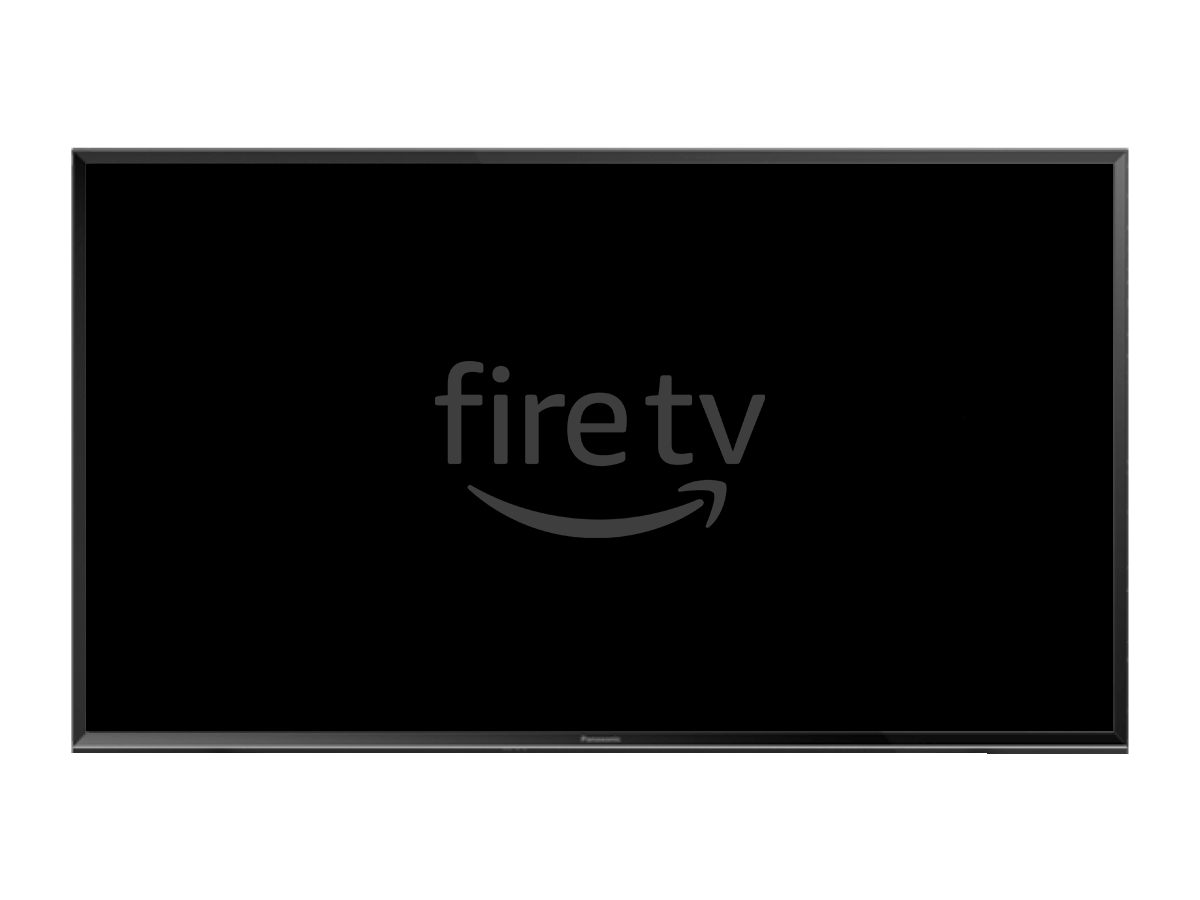 Insignia™ - 55" Class F30
Accompanied with voice remote and power cord, this 55 inch smart TV with 4K Ultra HD display and has 3 HDMI ports. This is a good smart TV option that can be bought at its price.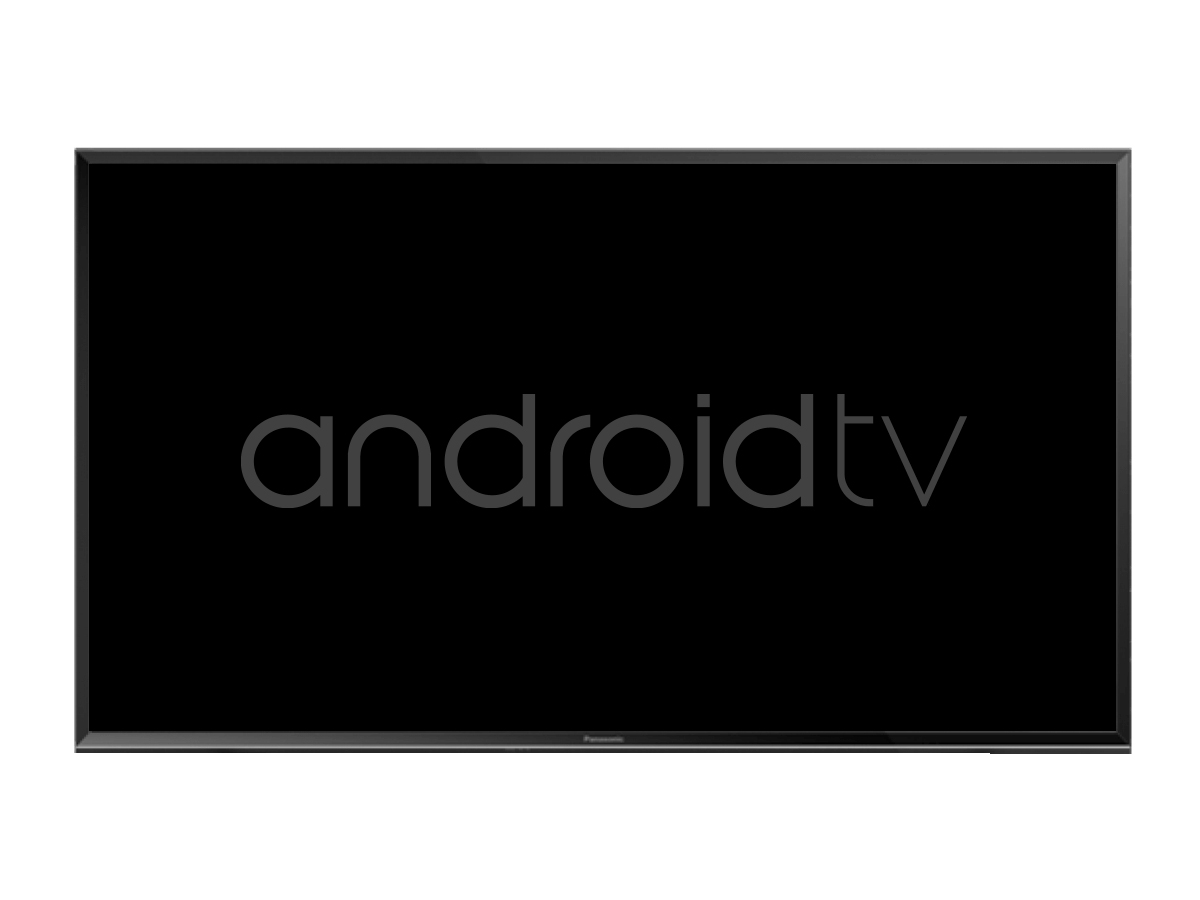 TCL 50-inch Class 4-Series
This Android TV comes with a decent display which means you do not require additional hardware. The screen is available in different sizes, has Google assistant and an in-built Chromecast.
Great performance
Lasts long term
Easy to set up
Does not need additional hardware
A bit high on price
Less firmware updates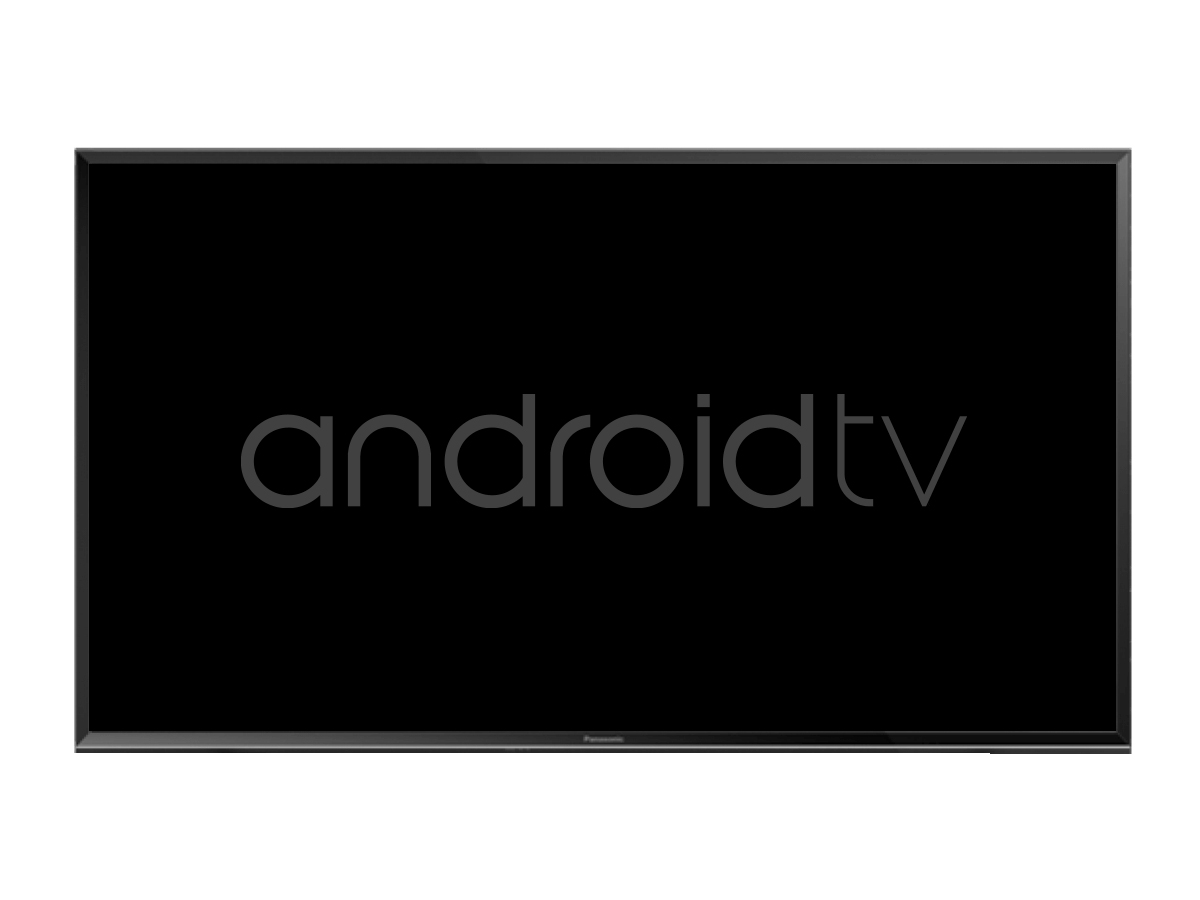 Hisense ULED 4K Premium 65U6G
It's an Android smart TV that is Alexa compatible, has 4k ULED support. It comes in different sizes, has Google Assistant and a voice remote.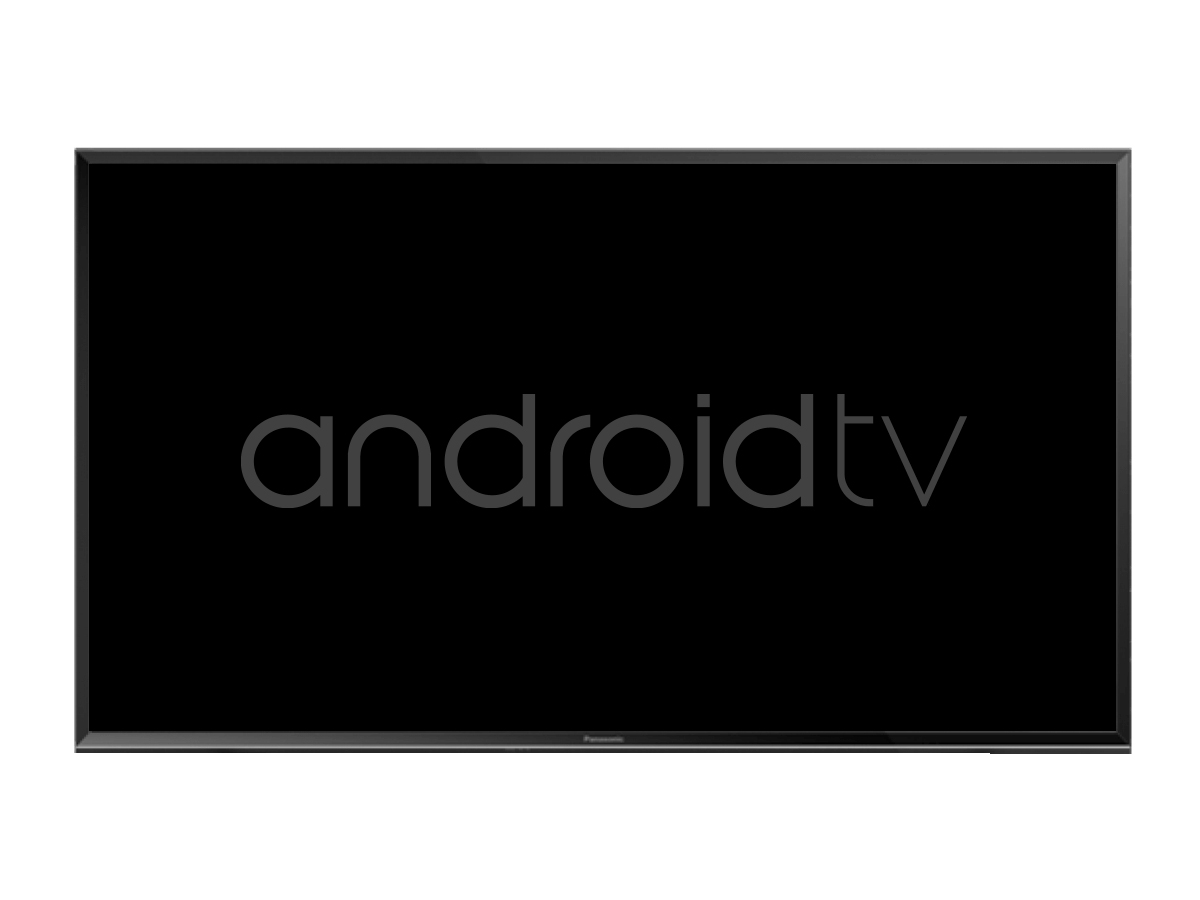 SAMSUNG 50-inch Class Crystal UHD
SAMSUNG has good brand standing, which makes it a natural option to go for. This TV is again available in different sizes, has in-built Alexa and a multi-voice feature. It comes with a wall mount support and a power remote.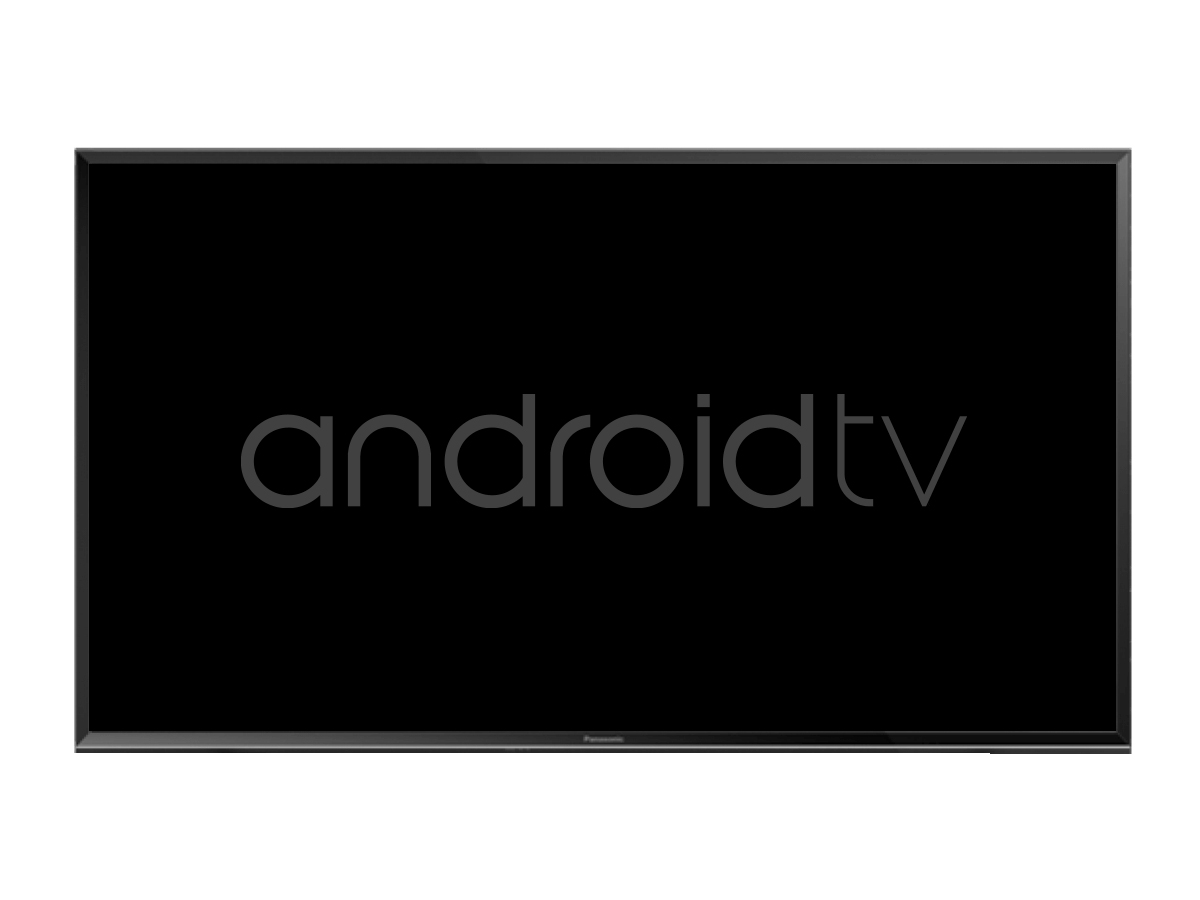 Sony X80J 65 Inch TV: 4K Ultra HD
This smart TV comes with a 4k display, works with Alexa and also has a Google voice assistant. All of this makes it a great option to go for.
MXQ Pro 5G Android 10.1 TV Box
This Android box comes with dual WiFi, supports 4K & 3D video and is reasonably priced. It can be procured easily from Amazon and works with Android 10.1, previous 9.0 and 8.1 OS.
Affordable
Easy to procure
Quick to set up
Works with any TV
Flexible
Slower compared to Firestick
Less frequent firmware updates
This Android Box comes with a free mini keyboard, a remote, is a reasonably priced option and supports the newest Android 11.0. It has super-fast running speed and supports 4K & 3D video.
C Cosycost Android TV Box 11.0
 This Android box comes with a remote control, mini keyboard, HD Cable and a US Power Supply. It supports Android 10.0 OS, offers a great user experience and also works with 4K Ultra HD and 3D Movies.
 This Android box has 4k 1090 i/p resolution, comes with a power adaptor, remote control and an HDMI Cable. Comparatively, it's a reasonably priced option for Android Box.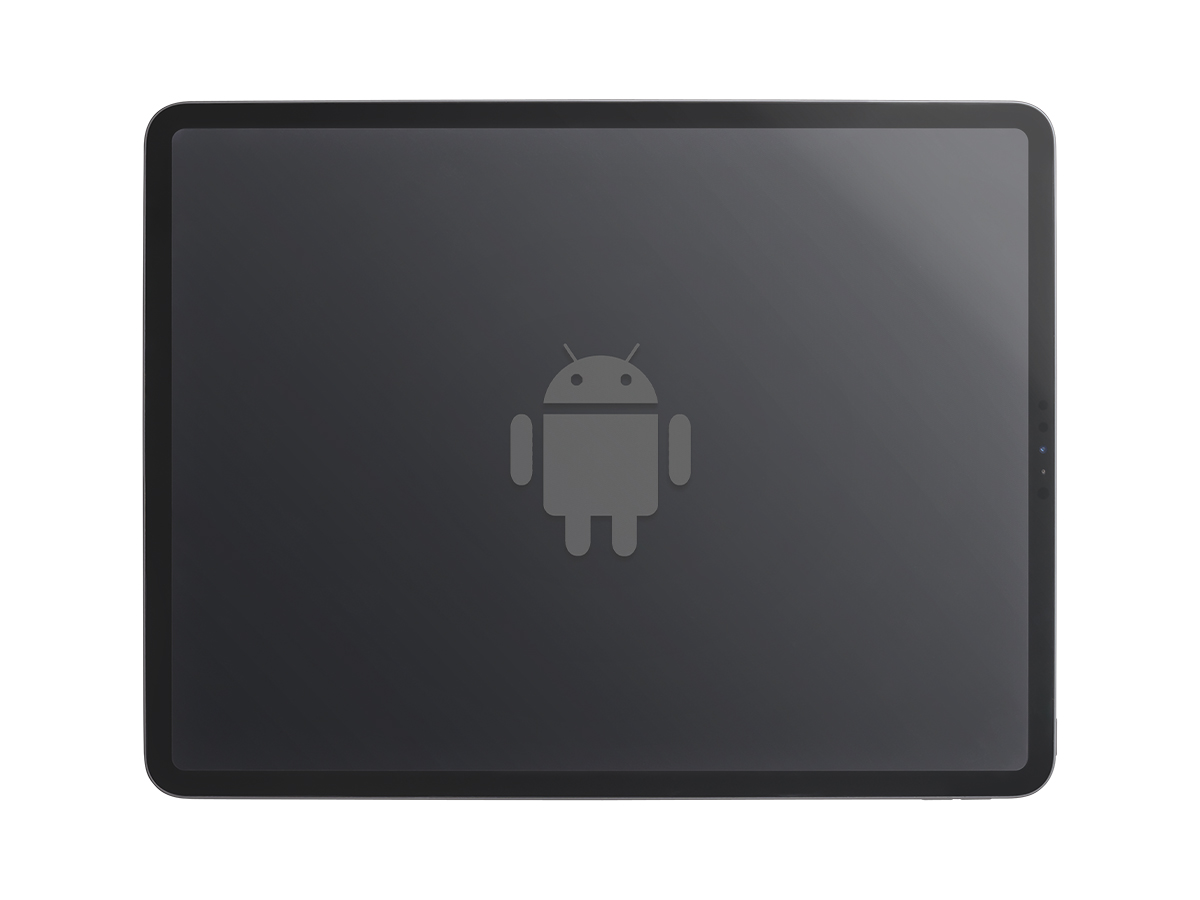 A tab of an ideal 8.7" size, it is a handy multimedia tablet and works with Android 11. It comes with a great memory storage that is expandable upto 1TB.
Offer great customer experience
Great performance
Durable and Sturdy
Multi-purposeful
Can be used only for specific purposes
Higher on cost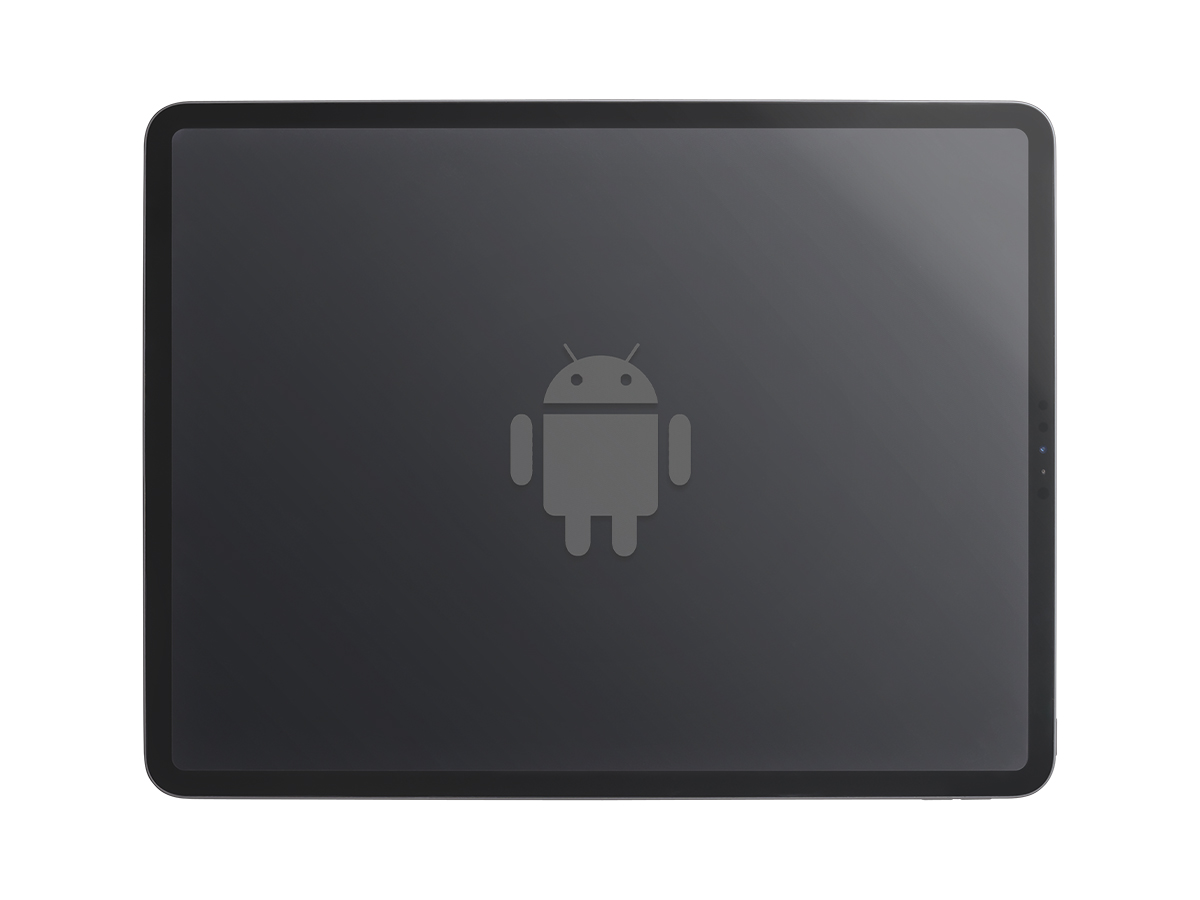 With an 8 inch touchscreen display, 2GB of RAM and a display with resolution 1280×800 pixels, making it an ideal hardware for all your tablet needs.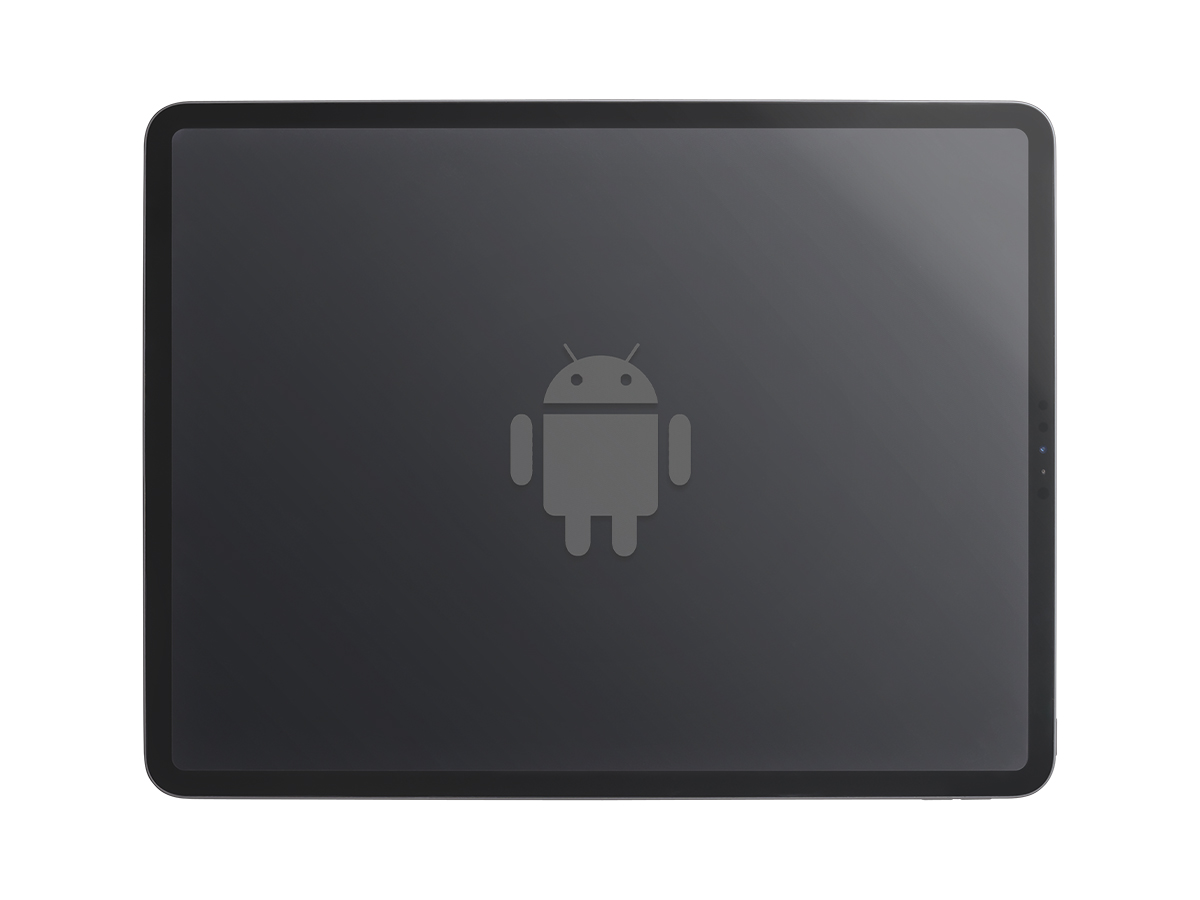 For a tablet, this is a good purchase you can have. It is available in 4 different colors, has 1080 HD Display and comes in size 10.1". It has 32 or 64 GB internal storage which makes it an ideal go to option in tablets.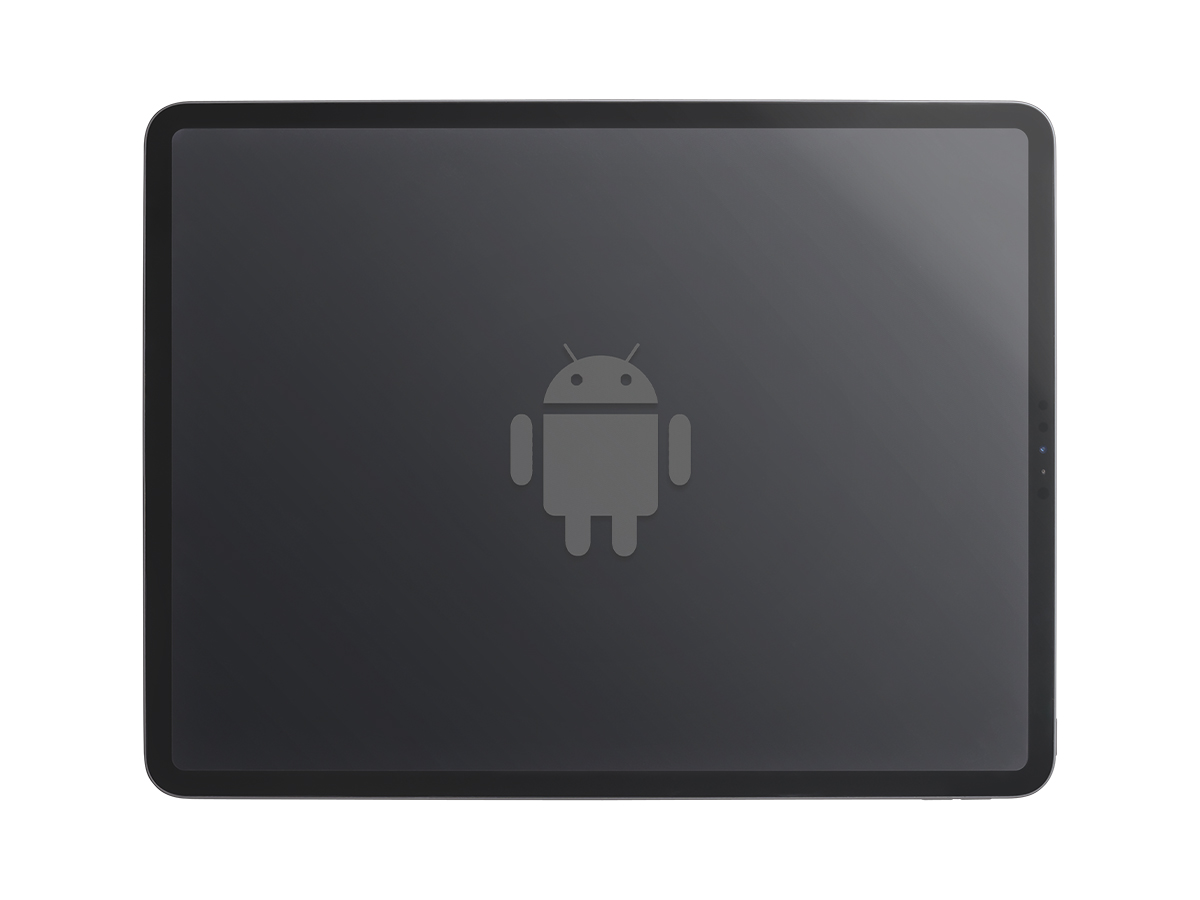 Amazon Fire HD 8 Plus tablet
Again, a very reasonably priced tablet option that comes with an 8" HD display and has a quad-core processor. It comes with 3GB RAM and works well for all your tablet needs.
Get Started with Lira Screen!
Explore our super easy drag and drop template editor. Start designing your signage content with 200+ customizable in-built templates and 30+ Apps.