Digital Signage Software
Simple, quick and reliable to manage your screen content!
What is Lira Screen?
Lira Screen is your ultimate go to plug-n-play digital signage software that works with any kind of screen to help you visually communicate easily with your target audience.
A perfect fit for any industry be it retail, hospitality, corporate, healthcare or education, we have it all covered under this versatile solution.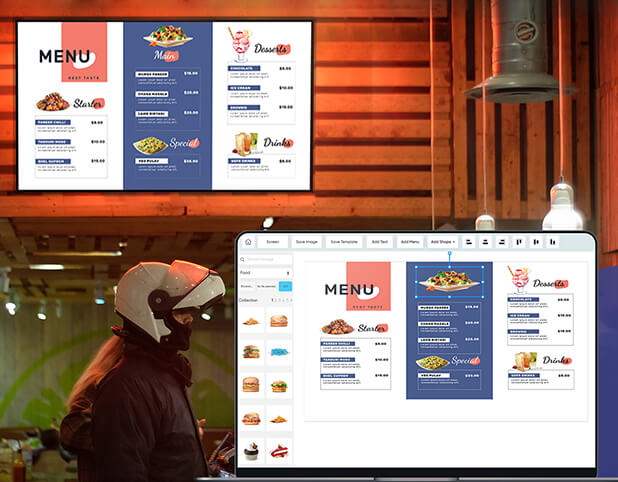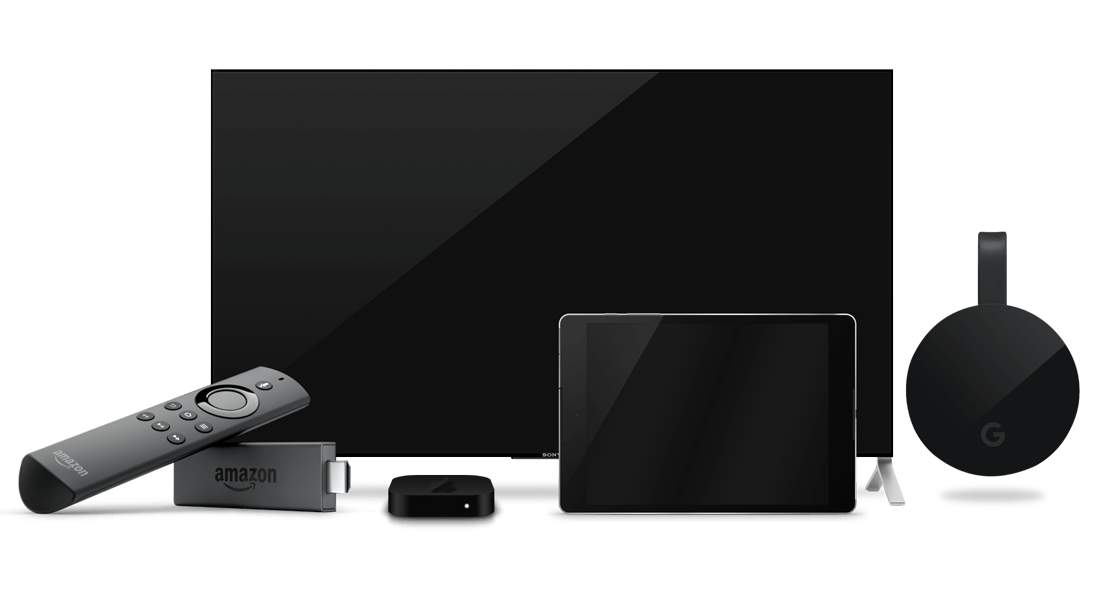 Supported Hardware
Lira Screen works with most of the Android devices and TVs. Some of the supported hardware and formats are:
Supported Hardware: Amazon Fire Stick, Android TV, Android Minibox, Android Tablets
Supported Formats: JPG, MP4, MPEG, HTML, ASF, AVI, MPEG, MPG
Brands we work with!
We have worked with several brands to help them offer better displays with engaging content.