Customer Case Study
See how we helps leading brands to increase revenue and better customer experience
CLIENT DESIGN
All we want is Happy Customers!
With our signage software, we want to make things easier for our clients. We keep adding more and more to our solution to make it more user-friendly, resourceful and competitive.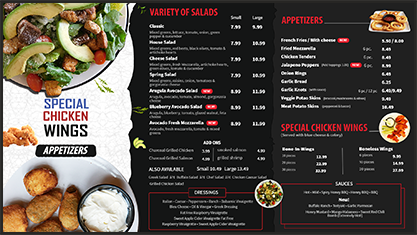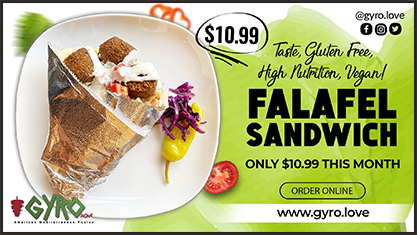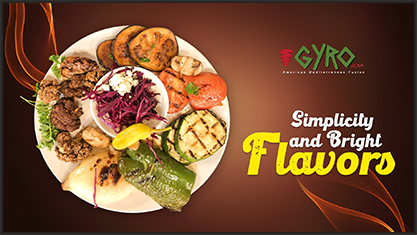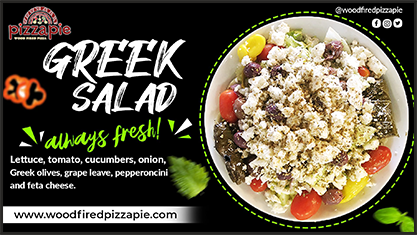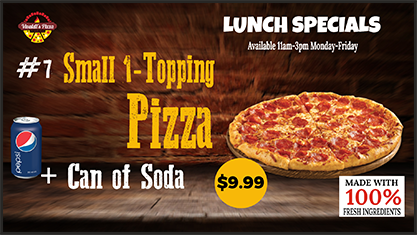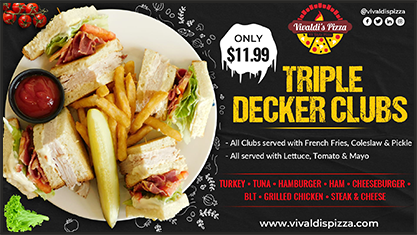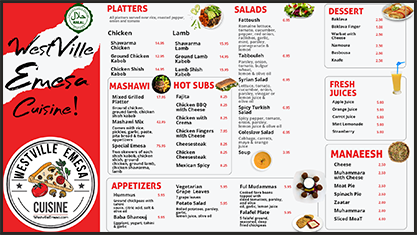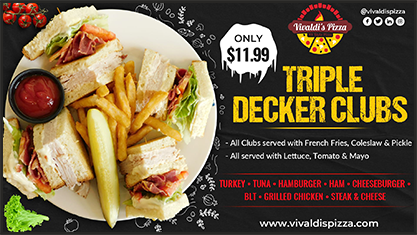 PizzaPie is known to serve its wood fired pizza which adds a lot to its taste and authenticity. While it already has a lot of loyal client base, ways to enhance the customer experience were needed. 
Solution Lira Screen offered:
With eye-catching templates of pizzas and interesting videos, the staff at PizzaPie was able to grab more attention from diners. The added benefit was the ability to pre-plan and schedule the menu, create templates using menu board template editor or go on to update the menu items out of stock as and when needed.
Gyro Love is known for healthy and open framed grilled food. With multiple locations at Bristol, Cromwell and Southington to take care of, the issue that was being faced was to maintain consistency across all locations in the menu, have a software that would seamlessly manage all these things and something that would be very easy to manage.
Solution Lira Screen offered:
With Lira Screen, Gyro Love was able to manage all the menu updates across different locations easily from a single dashboard. They were able to create their own menu template and push the same to multiple screens. The added benefit was the advanced scheduling using which they were able to schedule a menu for specific days very easily. 
While Vivaldi's Pizza is known for its Italian taste and servings, it definitely was looking to up its game in terms of how pizza is perceived. With so many pizza options to choose from, Vivaldi's wanted to highlight the fact that they deliver a homely and family-like feel to the food they deliver.
Solution Lira Screen offered:
With Lira Screen, Vivaldi's was free to create a menu design that presented its items well. With the videos of food being prepared, diners were able to embrace what the place stands for. This way, Vivaldi's was able to create a unique branding for itself. Right from creating the right template, uploading the videos and making instant updates, they were able to manage everything using Lira Screen. 
The signage at the Oakland Fresh Market is used for different purposes. They were looking for a solution to keep updating the content easily as and when needed without having to be actually present at the location. 
Solution Lira Screen offered:
With Lira Screen signage software, it is easy to manage any kind of different content on the screen with just a few clicks. Right from creating a template that will display the menus, offers or videos, everything can be instantly done or pre-planned with the scheduler. 
With Pizza being everyone's first choice to cuisine for a takeaway or to dine-in, Westville Emesa was looking for ways to stand out and grab more attention from customers. Right from creating the right template to the ability to display videos as and when needed, Lira Screen made the fit for it.
Solution Lira Screen offered:
With the digital menu template editor of Lira Screen, Westville Emesa created new templates every week and managed to grab attention to their menu boards. With many menu items on their board, they needed to create something modern and simple which they could easily do using the template editor. Price updates are easily managed as well by their team as and when needed.
DELI | GAS STATION | SANDWICH SHOP
Cloverleaf is known for its sandwiches and grill items. It was looking to have everything right from using the digital menu board templates, food images and videos. All in all, it needed a versatile software to manage every display need. 
Solution Lira Screen offered:
With Lira Screen, a customised menu template was created to be edited and modified from the template editor as needed. All the team of the restaurant had to do was keep updating the price and menu items. Along with the template, high quality food images and videos were also displayed using the software to create the display more engaging.
Get Started with Lira Screen!
Explore our super easy drag and drop template editor. Start designing your signage content with 200+ customizable in-built templates and 30+ Apps.