We will start with a very simple question?
Why do people go to eat outside?
To enjoy some good food – yes of course, but most importantly, they are there to create good memories, something they might want to repeat.
Good memories could last a lifetime though they were created within a few seconds or minutes.
That said, it's a restaurant's job to make sure the diners are offered what they want, apart from the good food of course.
5 Ways You can Bring a Better Dining Experience for your Restaurant Customers
1. Some great music will add a lot to the experience
Good music could instantly change your mood, help you relax and create an atmosphere most pleasing to enjoy good food.
The kind of music that you select should go with the kind of vibe that you are looking to offer. You cannot go for loud music if you are planning to offer a calm and soothing feeling to your diners.
Hence the right music choice would be as important as serving good tasty food. That said, if you have just started with your restaurant operations, make sure you go ahead and do some good amount of research and invest some quality time on it.
If this is not of your interest or you feel a professional opinion or services is needed for this, go on with it if your resources permit so. This would surely work out in best favour for your restaurant.
2. Use mouth-watering and high quality food images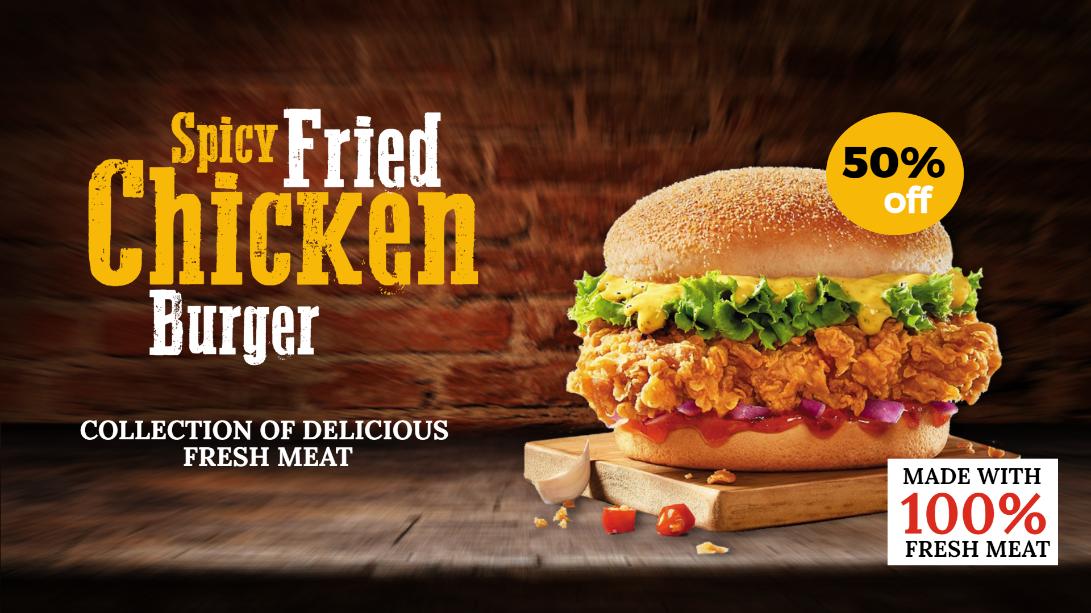 Well, this trick could surely get you more orders! Imagine being a foodie and trying to curb your cravings once a delicious looking dish has caught your attention.
As a restaurant, your job would be to bank on this prospect and get more orders. Make sure to go for digital solutions to display your menu. You could go for digital menu boards or go for tablets as well to have your diners access menu items instead of a paper menu.
Invest in good quality photos right from the start of your business. If you have been in for years, well, it's never too late to start. The visual appeal of food cannot be denied. 82% of people buy a dish only because of how it looks in the picture on the menu. Photo based menus also increase the conversion rate by 25%.
3. Use menu boards or tablets to make it easier for customers to place orders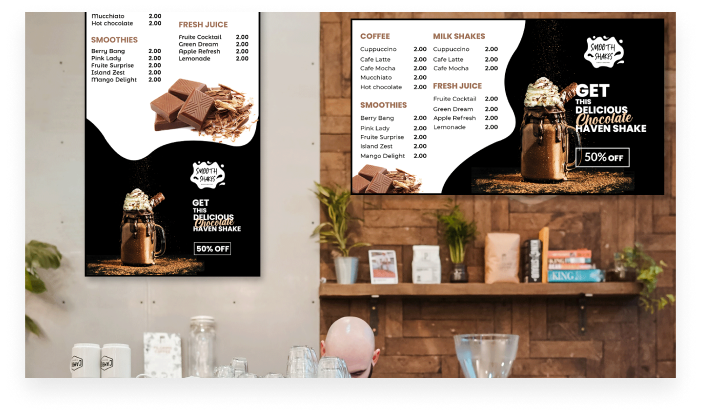 Having a digital solution to assist customers in placing orders is definitely a need of the hour. With many reliable softwares available in the market to manage updates on the digital menu quite easily, all you need to do now is find the one that matches your needs quite well, something that is easy on your pockets and easily accessible.
Go for a cloud-based solution and also make sure that it works with hardware that can be procured easily from any local store or online.
The kind of menu design that you go for would again be very crucial. The font selection, the brand colours, the food images, the layout of the menu and food images used – all these are deciding factors as to how food and dining will be perceived at your place.
Make sure all of them are perfect.
4. Make sure the order taking, processing and delivery order process is smooth
The entire ordering process is going to define the user experience at your place.
How long does one have to wait for the waiter, what time does it take for the food to get prepared, how is the queue managed during rush hours and how receptive is the staff to additional items being ordered by the diners – all these make an important contribution to get the ordering process smoother.
Again, it would be nice to have a solution that helps you manage everything well and establishes good coordination between the serving staff, the kitchen staff and the diners.
---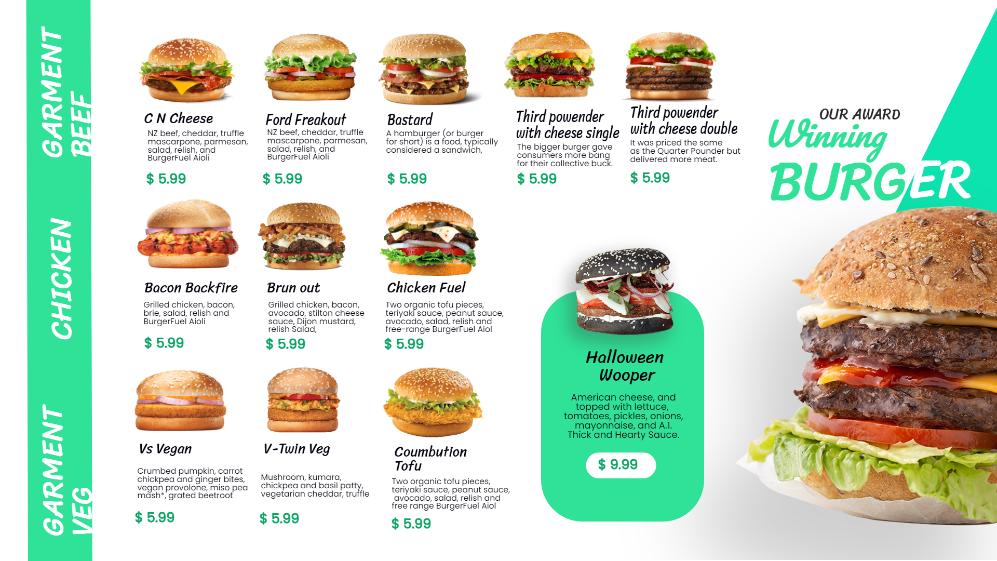 ---
5. Highlight the organic ingredients, your story or the healthy options using videos
This is very important information that the diners would want to know, especially the health conscious ones or the ones with allergies to specific food ingredients.
People prefer to order food that is prepared with fresh and organic ingredients. If you are using organic harvest for all your preparations, the best thing would be to highlight it in the very first section of your menu.
You can also go on to prepare an interesting video on food dishes being prepared and get started with it. This would surely grab everyone's eye, specially the passing by crowd and they could decide to give your place a quick try.
There is a lot more you can do but it would be nice to start with these and keep doing more gradually. Reach us out at sales@lirascreen.com for your menu board needs.