While the Pandemic is partly behind us, the world is definitely going through a rough phase. These uncertainties do affect the business worldwide whether they be big or small!
Recent figures are a sure way to understand which businesses are set to grow despite the volatility of the markets.
The digital signage market size is expected to reach USD 27.8 billion by 2026 from USD 16.3 billion in 2021, at a CAGR of 11.2% during the forecast period.
How much Digital Signage are worth for having a Business?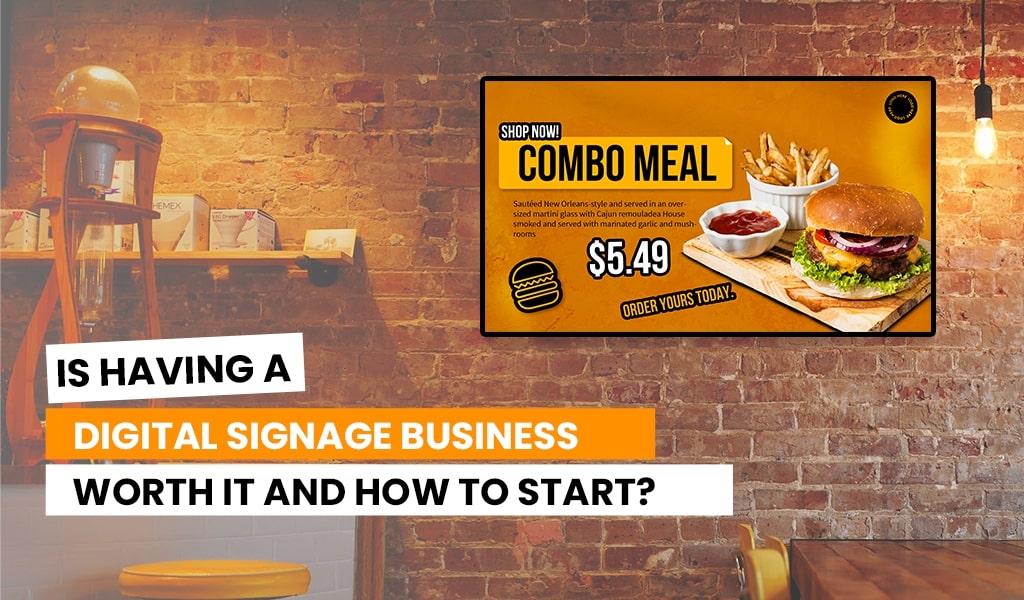 Table of content
Importance of digital signages
Expected ROI from this business
We are sure you are not completely new to this word – digital signages!
They can be used by any kind of business and the best part is, once installed they are quite easy to manage, both for your clients as well as their end customers.
Importance of Digital Signage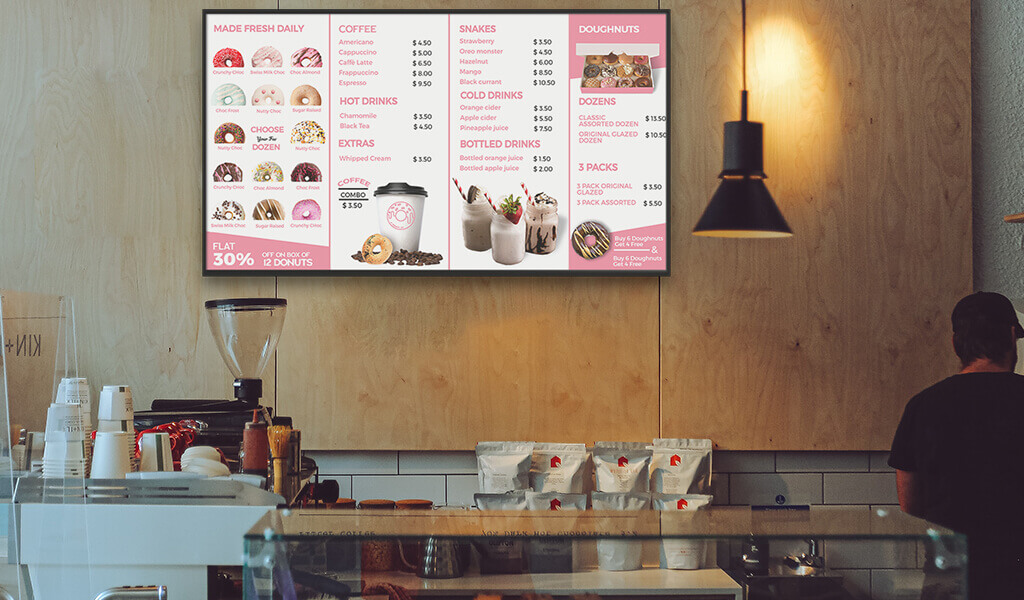 First and foremost, we need to establish how important signage are and how they help businesses:
They help you grab more attention to your services
They are easy to update and manage
They help you save on your marketing expenses (majorly the paper print costs)
They ultimately increase your sales and footfalls
They help you reduce the wait times and ultimately enhance customer experience
They help you improve internal communication within staff
They help you grab more customer engagement
Expected ROI from your digital signage business!
Since we are talking about the ROI, let's go through different ways you can earn via digital signages.
Offer digital signage hardware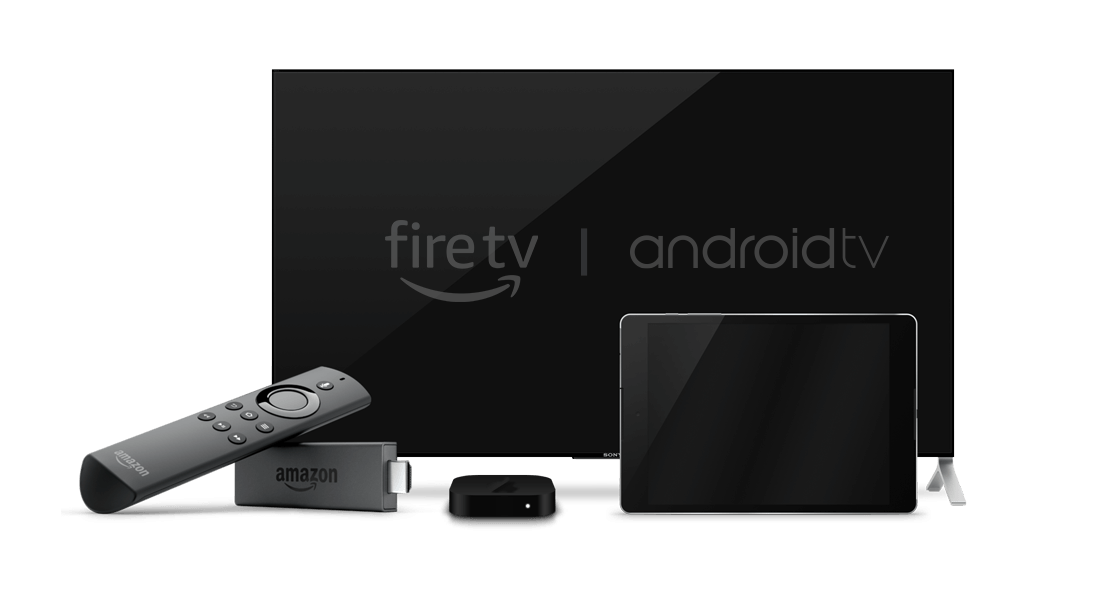 Offering the hardware can be a starting point. Yes, everything is available online these days but when it comes to spending on any hardware, people would want to check for themselves what they are paying for.
The only way to do this is to get the hardware from a local store. You will definitely need some investment to set up a shop but hardware margins on the hardware could start with the least of 5% and go to 50% as you scale.
For your bulk orders, you can ask for a discount which will again save you a lot. That same hardware you can sell the market value or a bit less to get ahead of the competition.
Start with the hardware that supports the majority of the software so you get the maximum sale.
Warranty and Repair service
It might be difficult to see this business is profitable but trust us, this is a hiding gem in the digital signage business people often fail to notice but should.
If you are already selling hardware, you can offer a package of five year warranty at an additional price. Hardwares do come with a warranty time but not of 5 years.
Since a few hundred dollars are already spent on the hardware, any damage caused will definitely be looked onto and that does not come cheap.
The consumer electronics repair and maintenance market is expected to reach $9.60 billion in 2026 at a CAGR of 3.5%.
You can easily grab it as a side hustle with a brilliant team or group it up with your hardware service.
Offer signage content creation services
You ought to serve different industries when you are in the digital signage business. It could go from any business right from retail, restaurant tv screen menu, healthcare, education, beauty, fitness centres to anything.
The possibilities are limitless and not everyone will have the ability to create content on their own. They would want the design and content creation services.
You can either hire a freelance designer or learn to design yourself. With so many self-learning tools available these days, you can start small but earn big.
People are willing to pay in hundreds of dollars for the content creation services and this can turn out to be a 100% profit as a side hustle.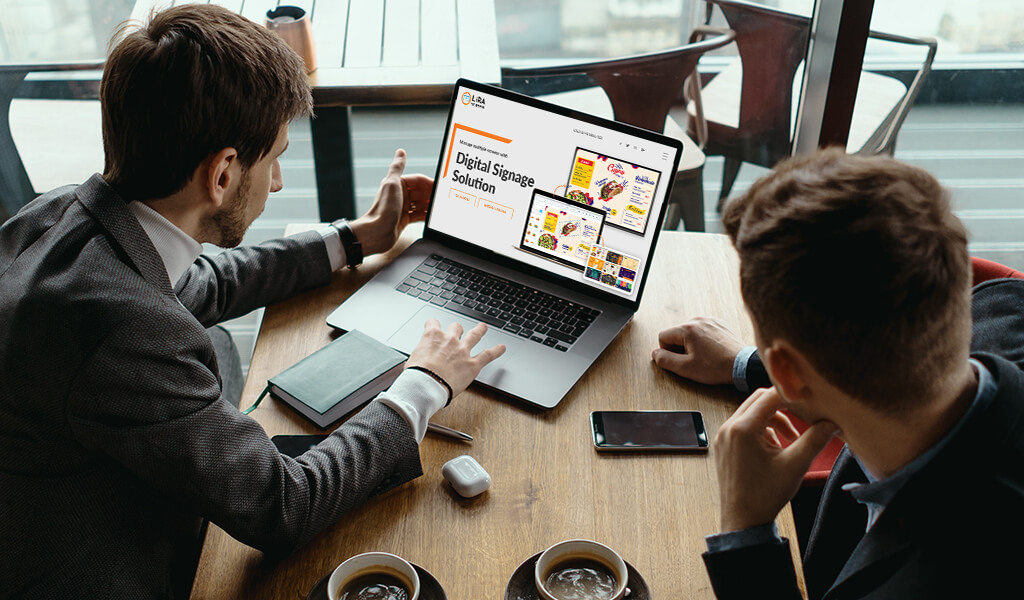 This is a business that will generate income for you on its own. You don't need to get software developed from scratch.
There are many white label digital signage solutions available that you can procure at an affordable rate. Select a reliable software partner who is best at their game and make sure you know the entire software quite well.
To get the partnership you might need to spend something around a thousand bucks but the profit margin can equal it since you will have the freedom to your client to sell it at your own price.
How to Start with Digital Signage Business?
Decide with the area from above options that you are going to make as your primary business service.
Practically, we advise you to pick up hardware and software both. The other services are going to keep adding more to your revenue.
Do take note that there is a lot of competition out there so be sure to do a thorough research of local businesses and offer competitive pricing.
Take care of these points while choosing a software:
User-friendly
Cloud-based
Hardware-agnostic
Scalable
Affordable
The one thing you will also have to focus on is whether the software is 'Business Friendly' or not! Since you are about to partner with the software, it needs to be 'Partner Friendly' as well.
Here is a checklist to take care of once you start:
Get a unique domain name for your website and Business
Make sure you have a thorough and SEO friendly website designed to enhance on brand and visibility.
Check out your services with near family and friends who will give you honest feedback before you venture into the market.
Make sure to keep your prices fair and transparent
Offer good customer support and help
Set a revenue goal and make sure to achieve it. Keep the goal measurable.
Keep a close look at your competitors and their strategies. Try to come up with something better than what they are offering.
Try to limit your expenses in the first initial months.
Conclusion!
Like any other business, it won't be easy, but it will be worth it! Make sure to keep your values to the core of the business since that is going to help you build your brand and grow ahead.
Give it to 6-8 months and you will find yourself gradually making profit. Good customer service, timely support and being a one stop solution for all the digital signage needs will help you a long way.
Reach us out at sales@lirascreen.com for your digital signage needs.