White Label solutions are a term that is used for the replica of a product in your own branding. We all know how the tech world is booming and there are so many products out there which could simplify many business processes.
Since you get the white labelled product in your own branding and domain name, your customers will feel it's your own product.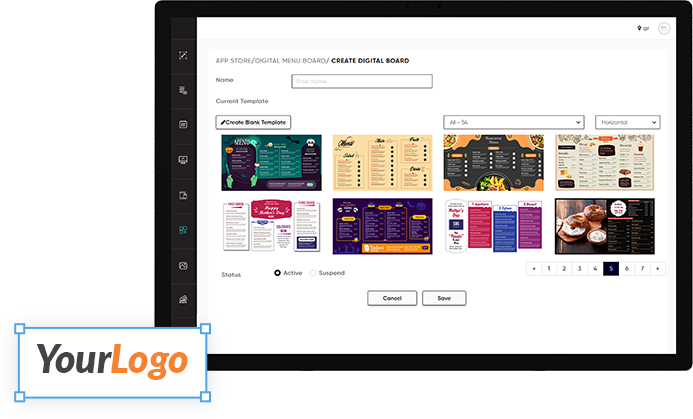 Digital communication is already revolutionizing the way marketing works! Many businesses are with time flocking towards signage. If you are a digital signage provider, you ought to offer a complete package to your clients.
Complete package would be –
The hardware (Screen and the media player)
The software (a CMS to manage the content on screens)
The content support
If you already offer one part of it, it would be nice to partner with someone who already offers the rest. If you do not have a software already, it would be wise to have a white label digital signage software instead of opting to build a new one from scratch.
The plus points are that you will be saving a lot of time and cost here. Second, you will get a market tested product in your own branding.
So let's First Establish the Benefits you will Get from a White Labelled Signage Software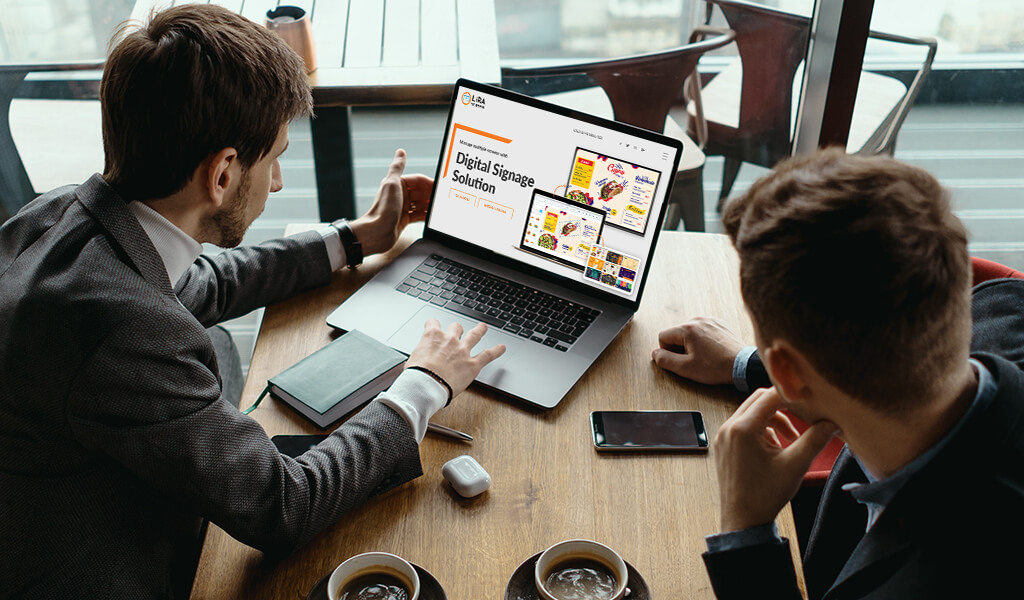 You can be a one-stop solution for all the signage needs of your customer
If you are partially offering some service related to signage, it would be nice if you can have the rest of it so your customers need not worry about going to different places just to procure the rest of the things.
You have the freedom to decide the pricing of your end customers
You get the white labelled product at a price and then, you have the freedom to sell it at a price that you feel would best suit according to your customers and their demand.
Helps you get more credibility in your customers
A place where everything related to signages – this phrase will definitely increase more standing in your customer group. Since you are taking care of all the signage needs of your customers, they would come back for everything they need related to signages.
Helps you get more sales and increase revenue
Most of the businesses are gradually shifting to digital modes to communicate and market their products/services. With a complete signage software, you can grab more orders and thus improve your sales and revenue figures.
How to Choose the Right White Label Partner?
Review the testimonials of their product
The best way to judge any product would be to have a good look at the testimonials that its clients offer. Take a good look at them so it becomes easy for you to understand if they are worth putting your money and time on.
Check out the solution yourself
It would also be nice if you can test the entire product yourself with your team. Knowing the ins and outs of the entire product makes it easier to explain it to your customers.
Test it out with your customers
Go on to subscribe to a few trial accounts of the product you are planning to white label. Test it out with some of your long term customers and get their feedback. This will help you establish and understand whether the product is what your customers need or something else.
Make sure about the strong support from the partner in case of emergencies
This is a very important aspect that you need to take into consideration. Due to any sudden issue with the system or an impending question that needs to be answered, you need to make sure that the support team of the product in question is strong, replies in time and is reliable.
We hope this blog helps you tune down to your choices. At Lira Screen, we have a transparent white label partnership solution where our sole aim is to help our partners grow.
With the minimal commitment and price, they get the freedom to stretch out their services and add more to their services.
Reach us out at sales@lirascreen.com if you are interested to check it out further!