Heyo! 2022 is around the corner and guess what, so are new hopes, new resolutions, new opportunities, new trends and developments!
With technology reaching out to every corner of the world for almost everything, today we are talking about new trends that digital signage could possibly bring out in 2022.
By 2025 itself, the digital signage market is set to be valued at $6.9 Billion in the US itself. Imagine the number for the globe then. We all know the giant digital screens that places like Times Square NYC display. They tend to create a magical celebratory feeling quite easily.
So what new can we expect in 2022? Here is a list of a few things we could think of:
More justice for QR Codes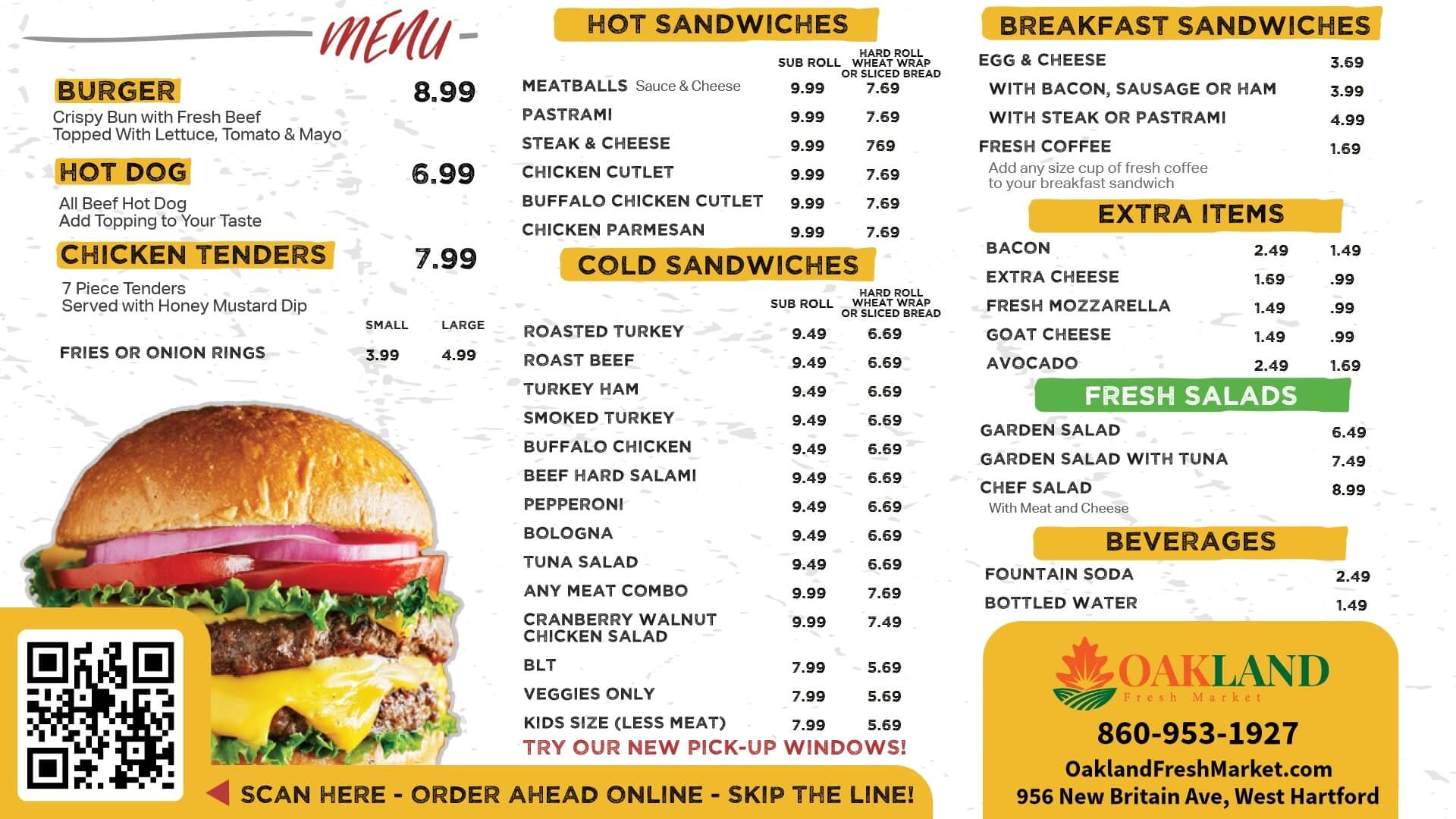 Well, we have said this before but would love to repeat it! QR codes have been in the market for quite some time now, but this time is like a complete new opportunity for them altogether. With contactless solutions being the need of the hour, QR codes are bound to be the first reliable mode to cater the customer.
With digital signage displaying the QR codes instead of hard prints, things can be made productive for your staff. The best part is there are many signage softwares where you need not have a new QR code every time. Simply make the updates to the menu or the product catalog and publish it.
Better ways to enhance securities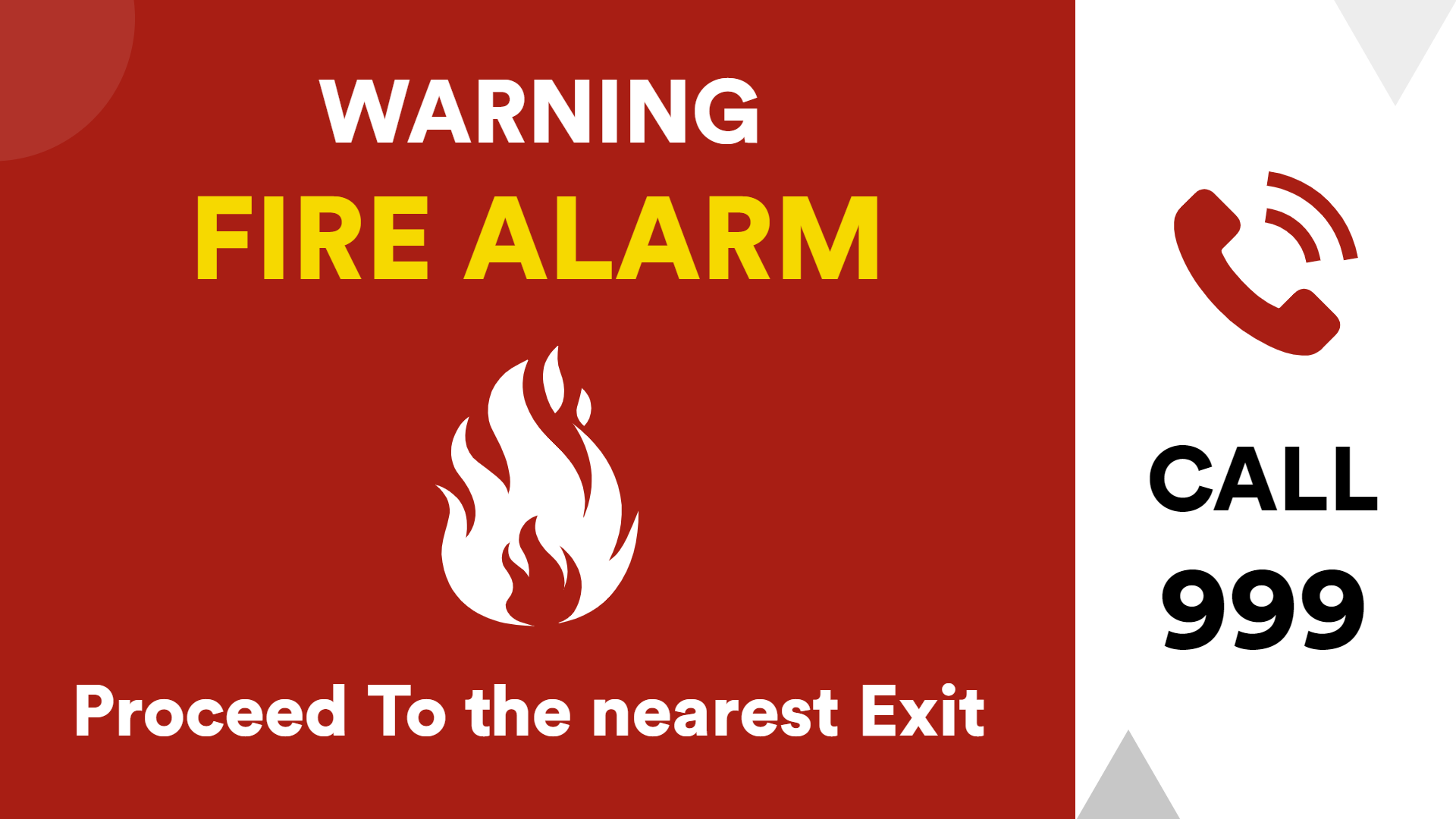 Well, signage can definitely be a matter of help to take your security to a higher level. If there is an uncertain fire at your business location, store or hotel, or to display exit plans, emergency exit locations or phone numbers, signage can be used for all of these situations very easily.
It could be anything, a contingency template for each of the situations that come to mind can be prepared and security can be ensured.
---
---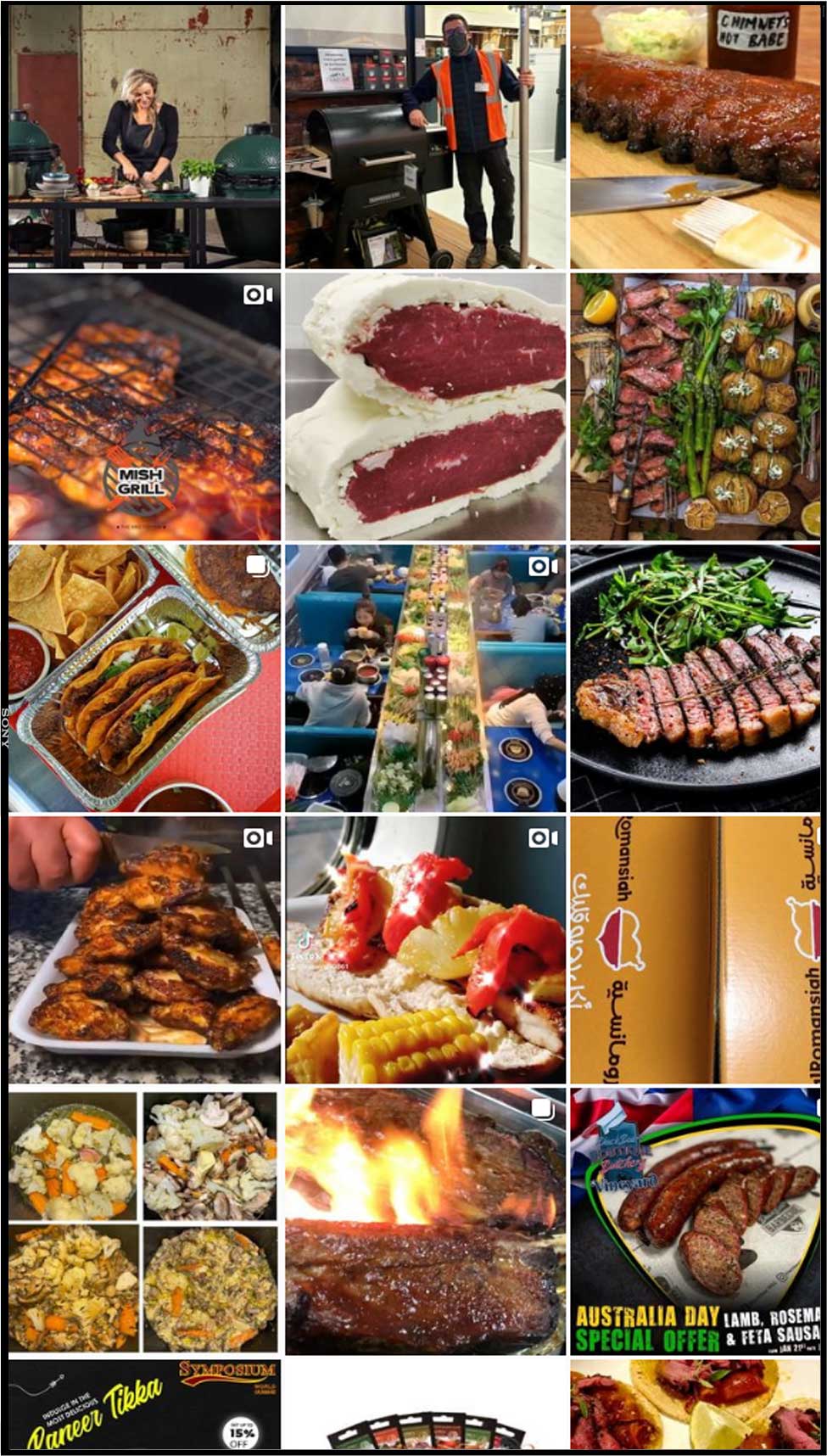 Well, this is definitely going to be a trend. Social media connects with the audience any given day. That said, there could come a time this year when politicians could use huge displays to display their social media feeds so as to connect more with the audience or local businesses could grab more footfalls by displaying their offerings on social media outside their stores.
The possibilities are many here and one can go to be creative on connecting with their masses through their social media walls.
Ya, something like this exists! If you have been paying a great deal of attention to how your website looks, go on to show it off via digital signage. A good SEO is definitely going to help you get lots of traffic but a digital signage might just help you get more of it.
Just go on to display your website page with a scroll on that window digital signage of yours and we bet you will have some visitors the next day who decide to step in after looking at it.
Teachers can go on to create a presentation on google slide for their classes and use images as well as videos to teach students. Any given day, images and videos are more impressionable compared to blackboards with verbal examples.
Schools or colleges can go on to have digital bulletin boards, wayfinding, timetables or roll numbers of students, quotes of the day, event announcements, book recommendations or practically – anything!
Corporate Communication be it internal or external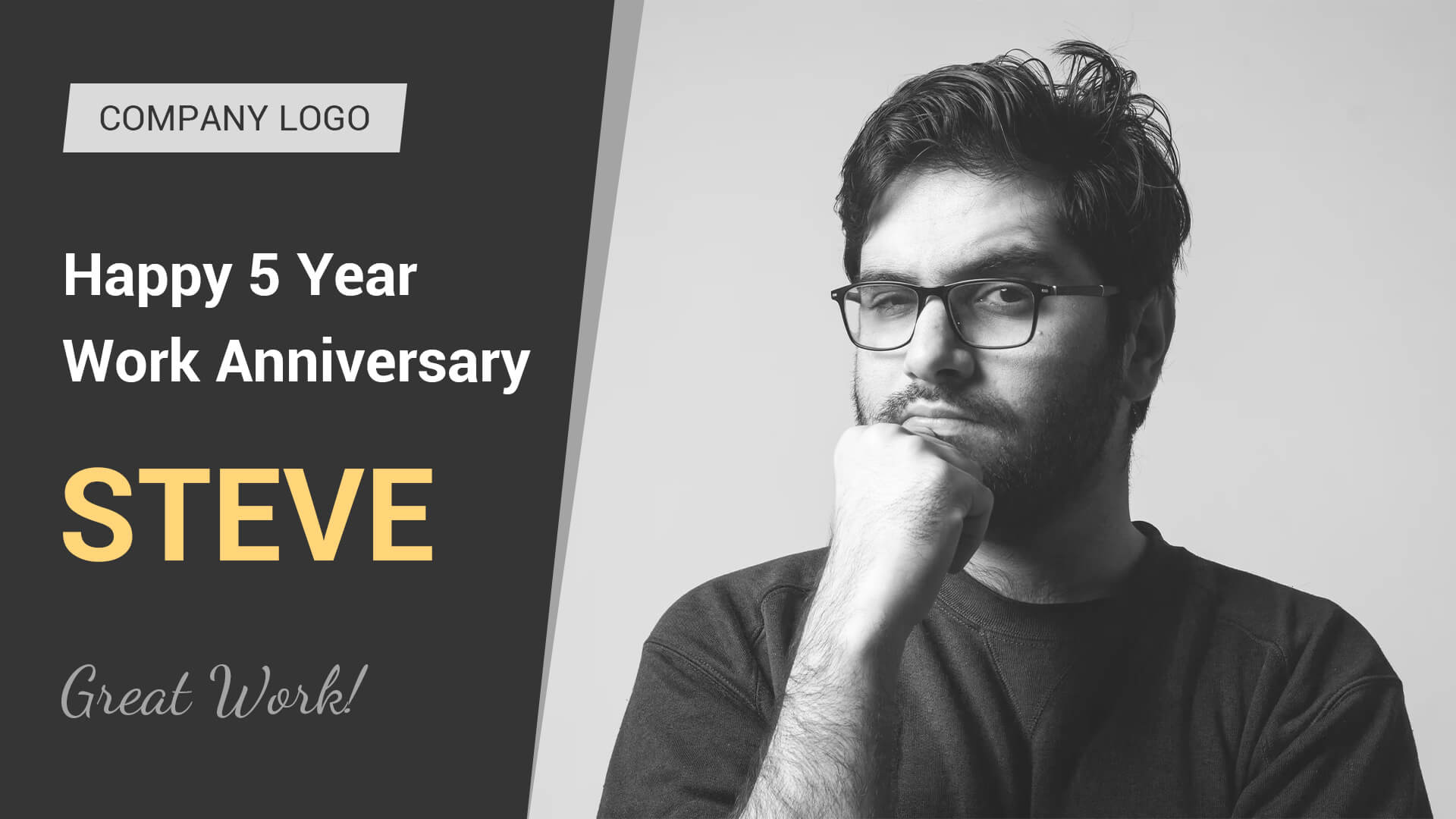 Mostly, mails are a very important mode of communication in the corporate world. But as organizations grow bigger, digital communication is very important to keep the culture of the place upbeat.
Be it welcoming a new employee, congratulating one on their promotion, event announcements, new HR policies, updates on Employee Benefit Programs or displaying new certifications and achievements of the company – a single digital signage or more in case of big office space, can be easily used for both internal and external communication.
Many cities that have a lot of tourists flocking to it every year can go on to have signage or kiosks placed at a specific distance to showcase roads, nearby places, restaurants, hotels, emergency numbers or city guide.
The city governments could start by placing them first at the place of visits that have the most number of tourists and once they are received well by the visitors, more can be placed as needed.
Compounded growth on interactive signage and displays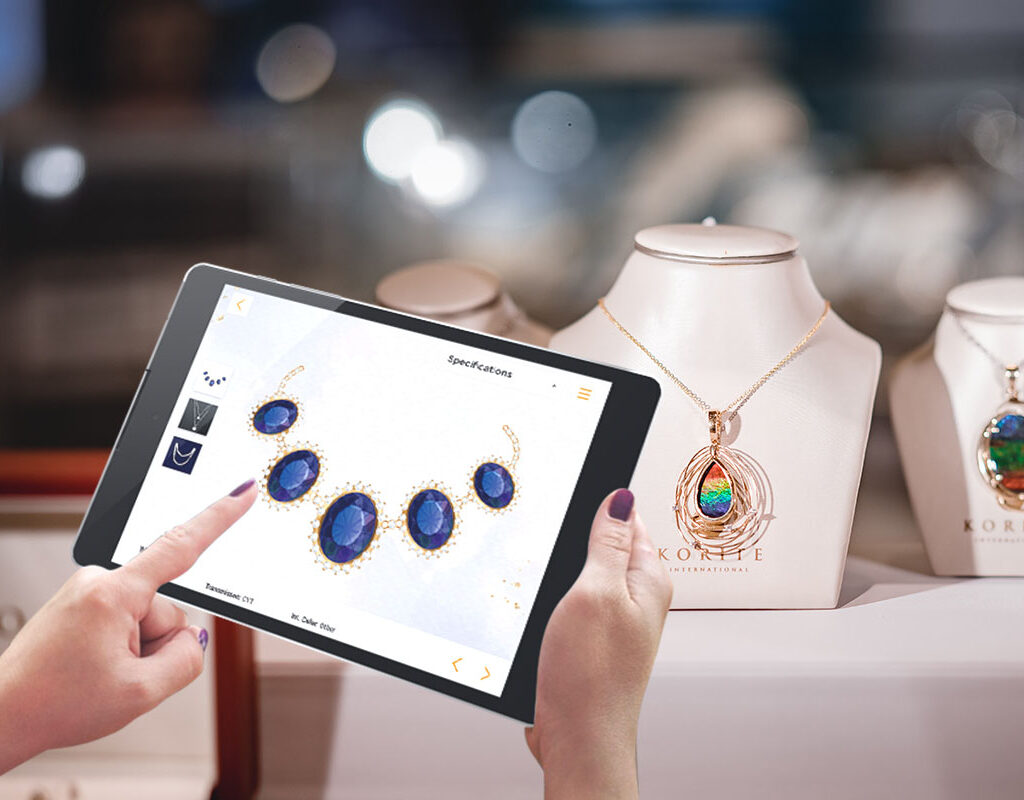 Retail stores already use TV or kiosks to display their products however in 2022, you could see more and more going for them. Reason being the contactless service which is going to a roadmap to better services in the future.
A customer on the other hand, has the freedom to choose the products according to categories on their own without much help from the staff. Any product out of the stock can be easily removed and more products or new arrivals can be added almost instantly.
If you simply look at it, there is one time cost of the hardware and then you just need to pay around 100 to 120 US Dollars yearly to have a software to manage the content either on the signage or the tablets.
Creative displays for Art Exhibits
Art displays are all about your creation and art lovers ought to have the best experience. With digital displays, you can use both kiosks and the signage. Display the kiosks at the entrance for users to register for the upcoming exhibits.
Use the signage to create slideshows of the same art with different angles. This will help the viewers decide where to place the art in case they decide to make a purchase.
This could be a blessing for so many communities as well as business activities that can help people stay connected. Be it some political speech, sports matches or any event that your company representatives are attending, digital signages can work well for all these situations and many more.
The best part about this trend would be that the world would grow smaller and will help you establish some better connectivity among teams or people in general.

Are you looking to have Digital Signage for your business but don't know where to start? Reach us out at sales@lirascreen.com or contact us for more details. More so, set up a quick demo with us and we can answer all the questions that you might have, take you through our entire solution and try to help you seek the right decision.