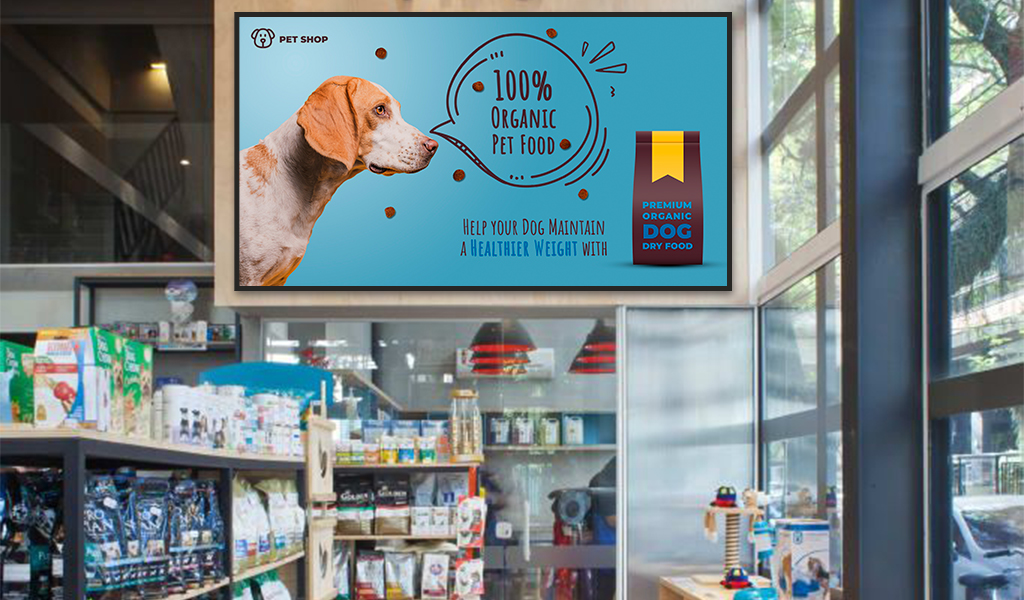 In the first two quarters of 2020, there was a 31% increase in the overall ecommerce spend for pet care despite the pandemic with no access to the stores. By 2025, the global pet care industry is anticipated to reach USD 148 Billion, a hard figure to miss!
We have now accepted the new way of living post COVID and are prepared for things if they do decide to take a downturn. That said, there is a huge opportunity for the pet stores considering that more and more people want pets.
Having a pet is like adding a new member to your family. If you are a pet owner for the first time, be it of any kind of pet, you need to be aware of the ins and outs of the pet care right from correct food, the vaccinations, the grooming tips, the required training, the do's and don'ts!
A pet store is normally a starting point of the journey where you will not only find all the things needed for your pets but also get a lot of your questions answered. Owners of the pet stores might already be an expert however they cannot tend to all the questions every customer might have.
Digital signage can turn out to be a fruitful medium to get new pet owners educated on everything.
How can a pet store digital signages be of help?
Signages can be used to market your services and communicate with your customers the right way. Signages are also responsible to help you increase new footfalls if they are placed at the windows. Many passerbuys might decide to pay your store a quick visit just by looking at the signage and who knows, they might end up making a purchase.
Making updates on these signages is quick and doesn't take a lot of time. This gives you the freedom to make any kind of changes on the display content instead of relying on the prints and planning it all out well in advance.
How You can Use Digital Signage in Your Pet Store?
1. Promote new arrivals and specials
The market of pet care is growing day by day. With that, many new improved pet products, food items and pet care vaccinations are entering the market. If you are a pet store, you can display the list of these products along with the points as to why these products are better and beneficial for your pets.
With a signage software, you can quickly update the images if you have them ready or if you can go on to use the template editor to create a template of your choice.
2. Market offers and discounts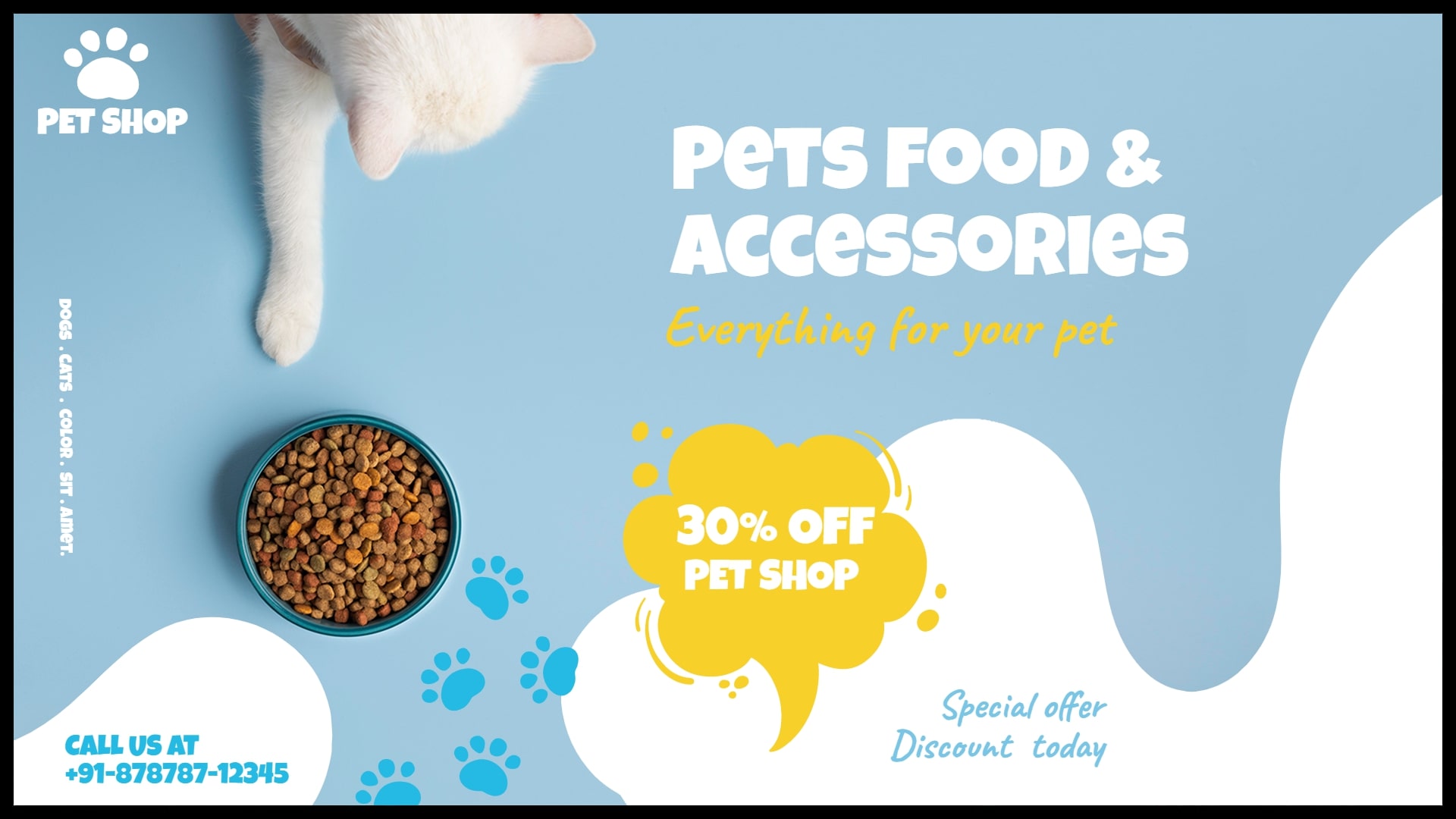 It is always good to have customized marketing offers and discounts created at your pet store from time to time so customers can plan a bulk purchase or plan out their buying accordingly.
Special discounts or offers for loyal customers can be created and can be displayed on the big screen along with a notification that can be sent to the loyal group.
3. Partner with pet-friendly food brands for their ads on the signage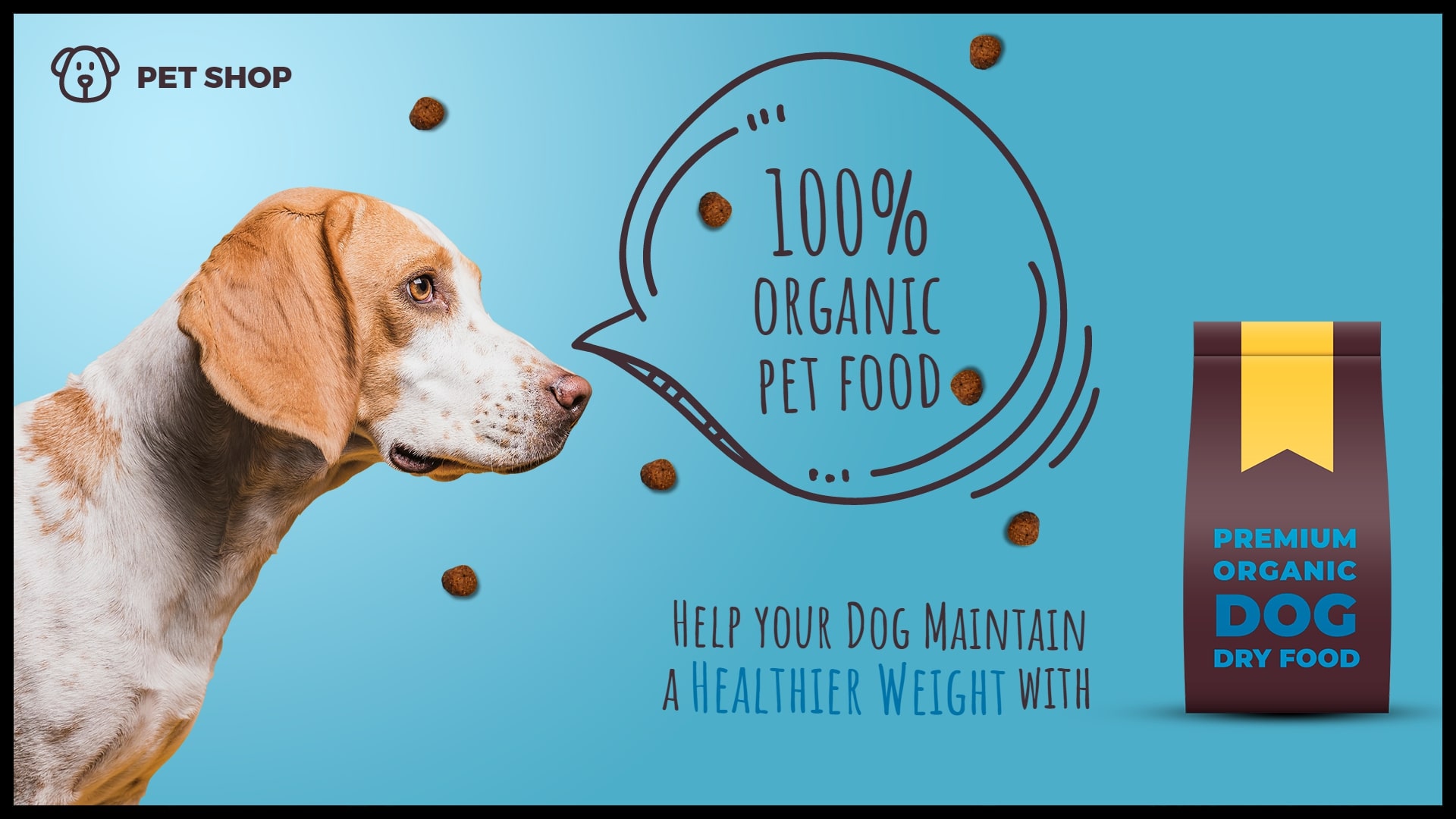 Many new and improved versions of dog food are often given by well-known brands like Merrick, Nature's Variety, Taste of the Wild or Wellness Core. Pet stores can collaborate with these brands and display their offer ads on the signage.
Both can mutually benefit from these ads and the store can also see a reasonable increase in the quantity of its sale.
3. Display your website with a web scroll
This is something that will definitely help you create a brand for yourself. By displaying your website through a web scroll feature in the signage software, you can let customers know more about the kind of products that you offer, the years of experience that you have and the credibility that your store stands for.
Details of the owner and his experience in the industry can be displayed using the About Us page of the website. That way a personal touch can be established with the visitors and more reliability can be established among customers.
4. Display useful pet healthcare tips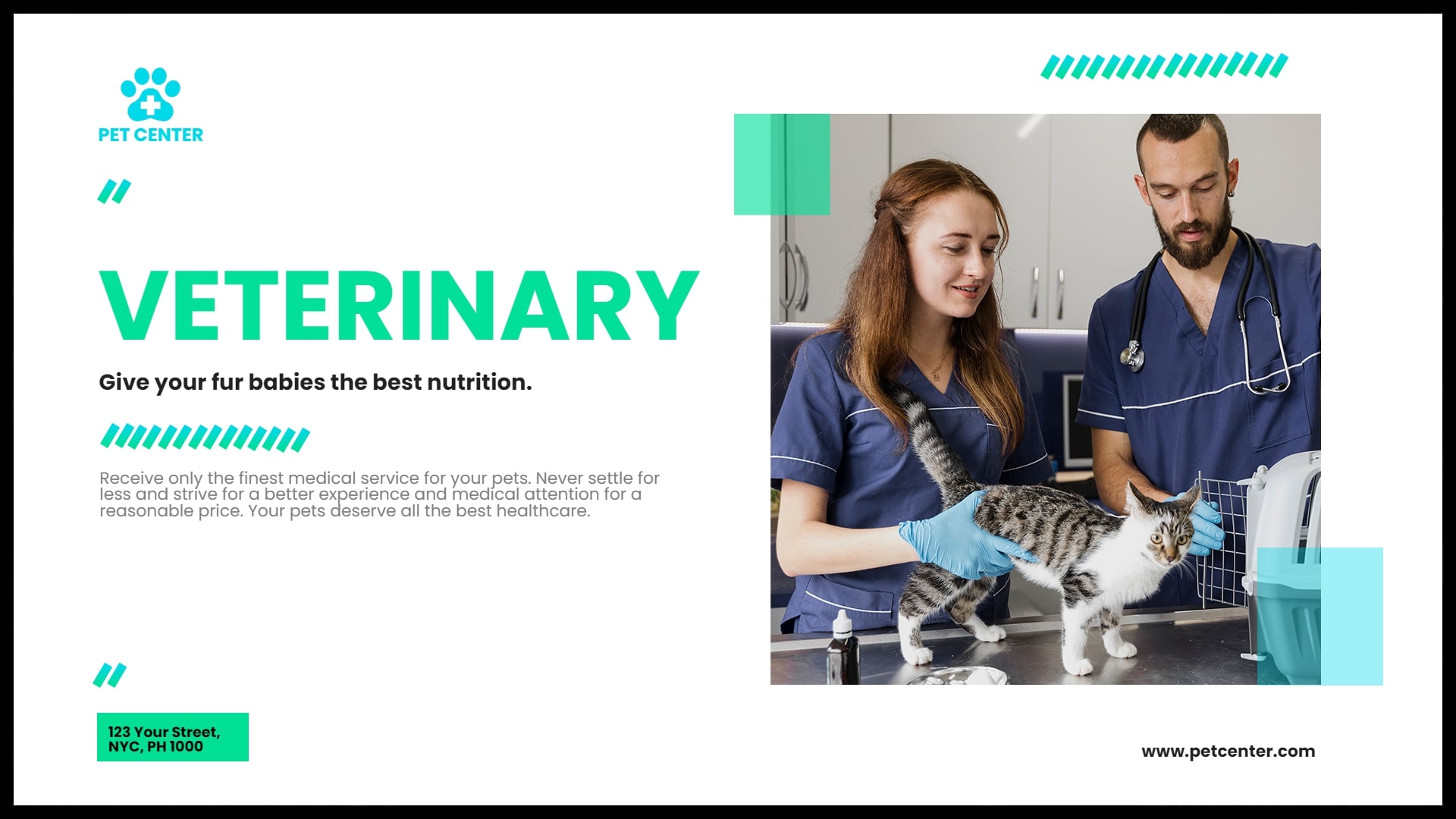 Pet healthcare tips or pet care tips in general are very important for new dog owners. By displaying such tips, you can help a lot of new pet owners.
There are many minute things like the quantity to be feeded, the way their teeth are to be brushed, how to get pet insurance, frequency of washing pet clothing, …all can be planned well in advance with the scheduler of the software.
5. Display grooming videos to help new pet owners
Videos any given day are one of the best modes of displaying and showcasing ways a dog can be trained, taken care of and groomed.
Sections on each aspect of taking care of the pets can be prepared and displayed from time to time to take care of the pets. It is also ideal to display petcare helpline numbers that visitors can take note of in case of any pet emergencies.
6. Highlight special loyalty programs
Create special referral codes for your loyal customers and offer them incentives on new customers. This will help you gain more customers and also incentivize a loyal lot of people to be active in referrals. Lets face it, pet food and care products are not cheap so it's always good to have some free stuff if possible.
With good incentives, this method is surely bound to get you more footfalls and more loyal customers.
7. Stream relevant RSS Feeds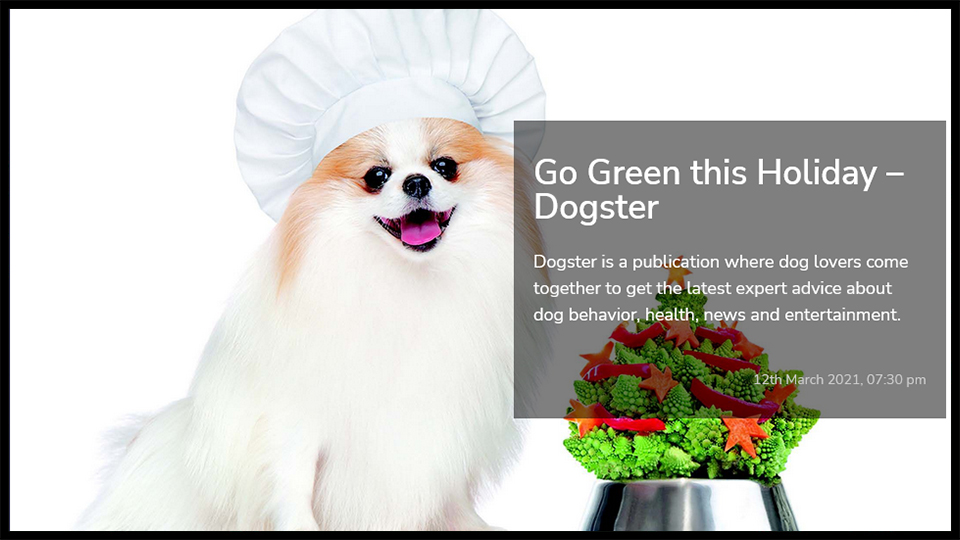 There are many sites like Rebarkable, Dogster, DogTipper, Petsworld and several others that stream relevant RSS feeds on pet care. By using the RSS feed of softwares like Lira Screen that have it integrated in its solution, pet stores can easily go on to display relevant feeds.
All the pet store admin needs to do is input the relevant RSS feed link in the panel and start displaying them on the screen.
Easy to use signage software for your pet stores:
Using signage software of Lira Screen, everything right from a Web Scroll, RSS Feeds, scheduling and templates can be managed and get linked to the screen in a matter of minutes.
Simply go under our App Store sector and use different apps as per your needs to get started.
We also have different pet store templates that you can easily customize or tweak like you need.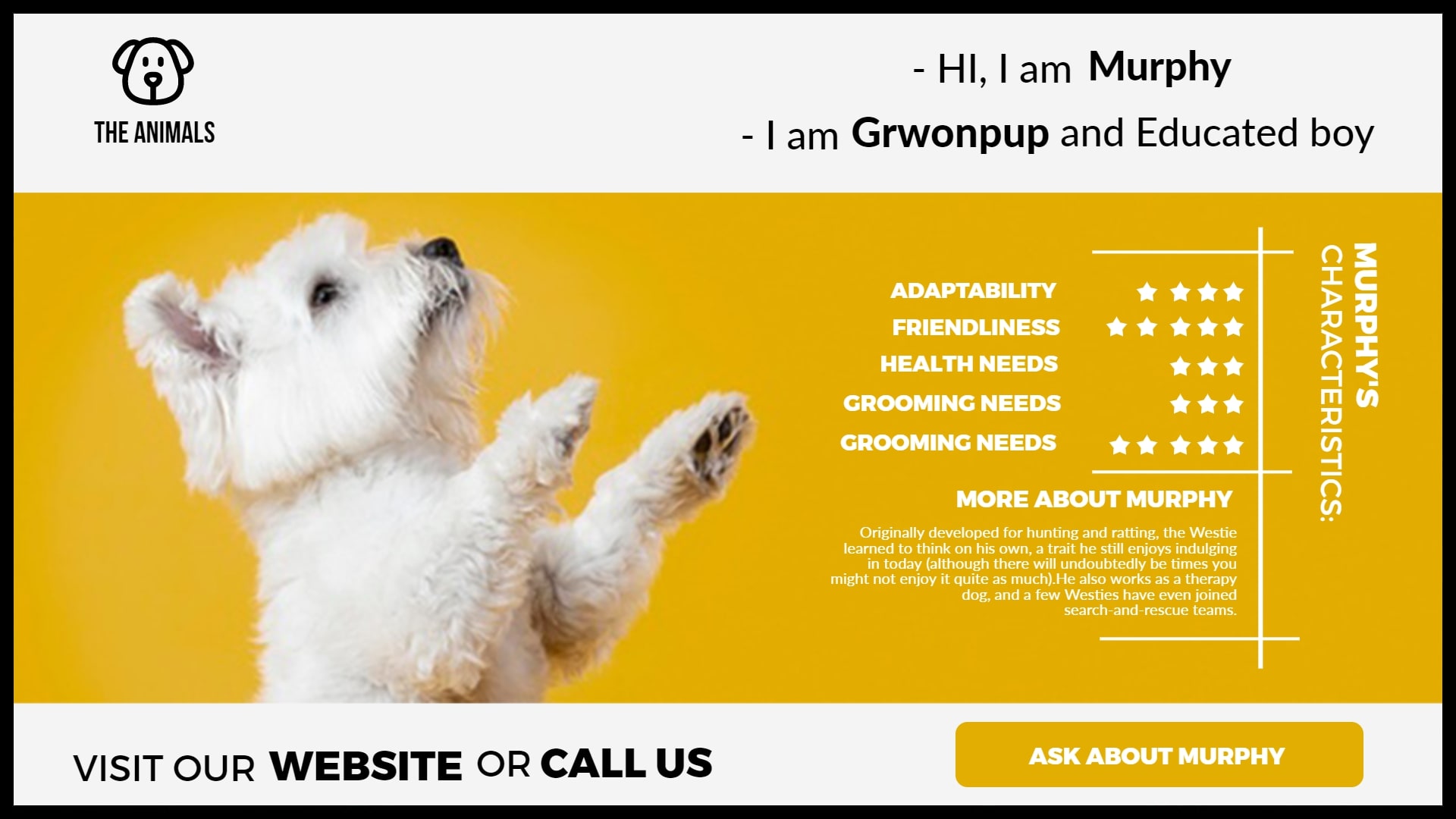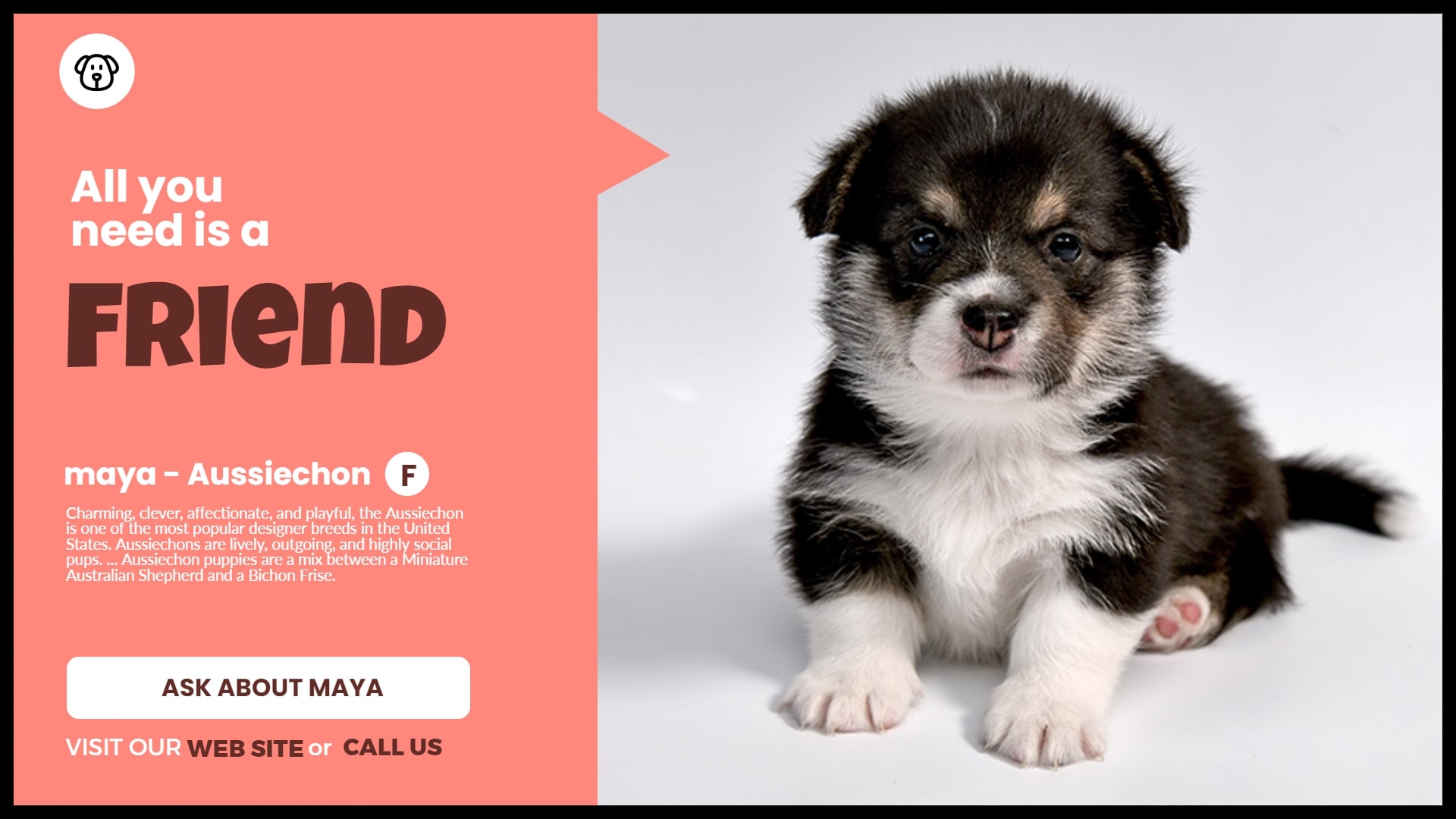 Lira Screen works with any Android TV or you can go for any Smart TV by connecting it with either Amazon Fire Stick or Android box.
Reach us out today at sales@lirascreen.com if you are planning to have signage at your pet store and need smart software to manage the content.