Coffee addicts deserve your attention!
We are not asking you to change your menu, we are asking you to pick the right one and get started!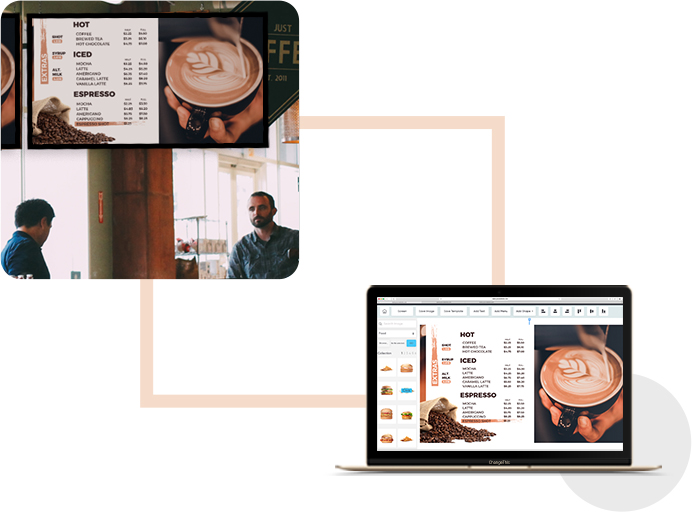 MORE COFFEE ORDERS
Right Coffee Menu Board Template!
With the right background, images and clean look and the right taste, you can get all coffee lovers to keep ordering some more. The best part is you get to pick your menu template or design one as needed.
Quick and Easy to Configure!
Explore Our More Category
Get Started with Lira Screen!
Explore our super easy drag and drop template editor. Start designing your signage content with 200+ customizable in-built templates and 30+ Apps.