60% of consumers say they'll become repeat customers after a personalized shopping experience.
The market for a lot of businesses has gone global and with that, the need for personalization has grown. The same applies to digital menu boards at restaurants.
In 2023, digital menu boards and personalization are likely to become even more prevalent in the food industry. With the rise of technology, more and more restaurants are embracing digital menu boards as a way to enhance the customer experience and streamline operations.
In addition to personalization, digital menu boards are likely to incorporate more interactive features such as QR codes, which customers can scan with their smartphones to access additional information about menu items or even place their order directly from the digital menu board. This can help to reduce wait times and improve the overall customer experience.
Finally, digital menu boards in 2023 are likely to become even more visually appealing and engaging, with high-quality graphics and videos designed to capture the attention of customers and entice them to try new menu items.
Everything said, personalization is going to be a key factor in driving the success of digital menu boards.
5 ways you can add more personalization to your digital menu boards
1. Pay attention to customer behavior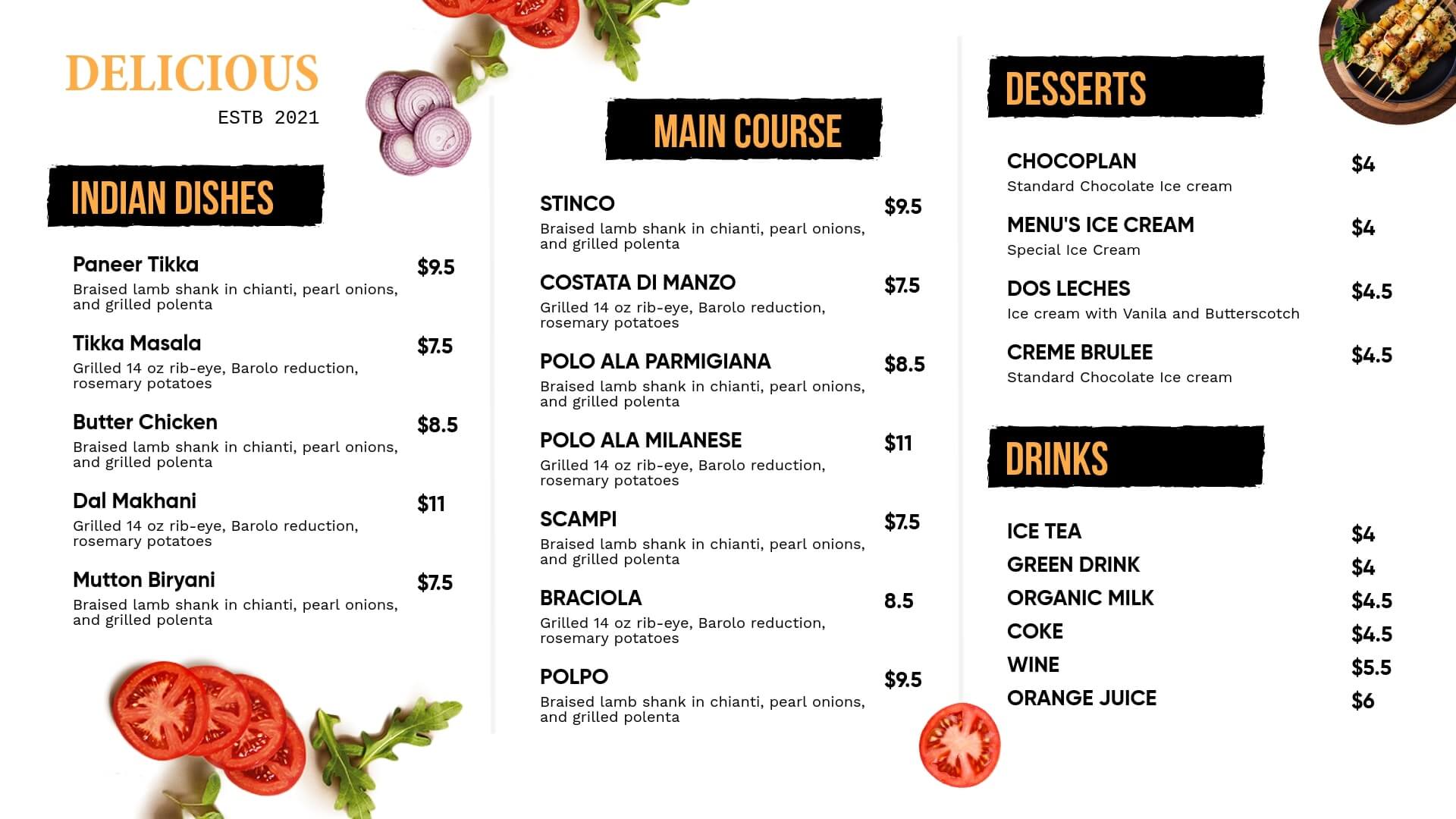 Gain valuable insights into customer behavior by comprehending their preferred menu items, understanding what motivates them to explore new dishes, recognizing their decision-making process when placing orders, determining the impact of visual aids such as photos on their ordering choices, and more.

Personalization can work differently for various restaurants. For some, the primary age group may be millennial's, while for others, it could be Gen Z. Each group has distinct preferences and tastes.

Likewise, it's essential to pay attention to the local population. For example, if your restaurant is in an area with a large Indian population, it's wise to have a specific section on your menu dedicated to Indian cuisine. People looking for their native dishes will be more inclined to try your place.
2. Redesign your menu around modern dietary options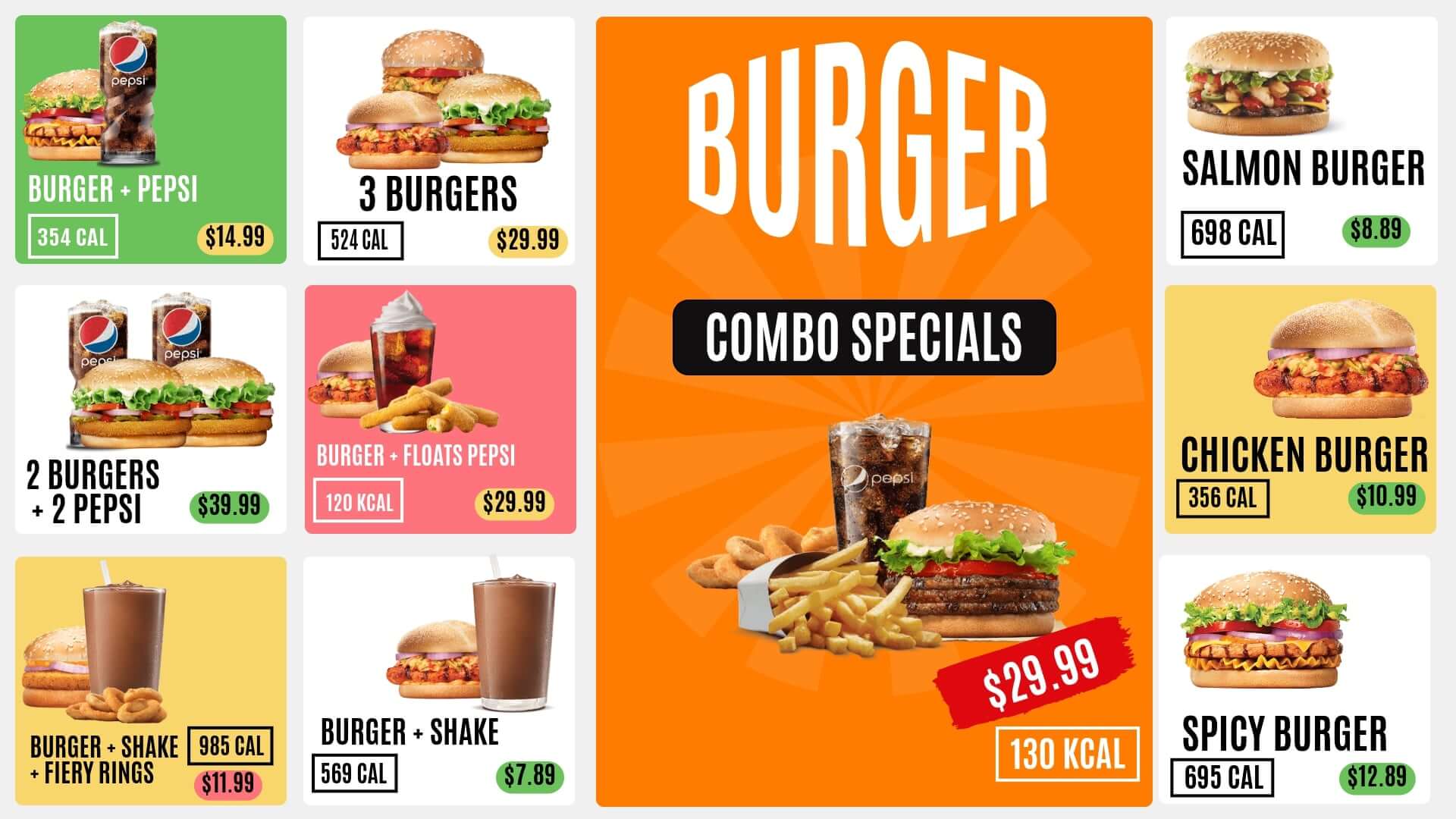 In today's health-conscious world, many food enthusiasts are opting for healthier options when it comes to their favorite dishes. While taste remains important, dietary considerations like offering vegan, gluten-free, keto, or low-sugar options are becoming increasingly crucial.
By providing these options, restaurants can cater to a wider variety of customer needs and preferences, leading to increased customer satisfaction and loyalty.
Furthermore, as more people become aware of the benefits of a healthier lifestyle, the demand for such options is only going to grow. Restaurants that fail to adapt to these changing preferences risk losing out on a significant portion of their potential customer base.
By offering a range of dietary options, restaurants can generate positive reviews and word-of-mouth recommendations from satisfied customers, leading to increased brand awareness and customer acquisition.
Restaurants can also go on to display nutritional information, allergen information and the relevant details to go a step ahead in helping customers place orders.
---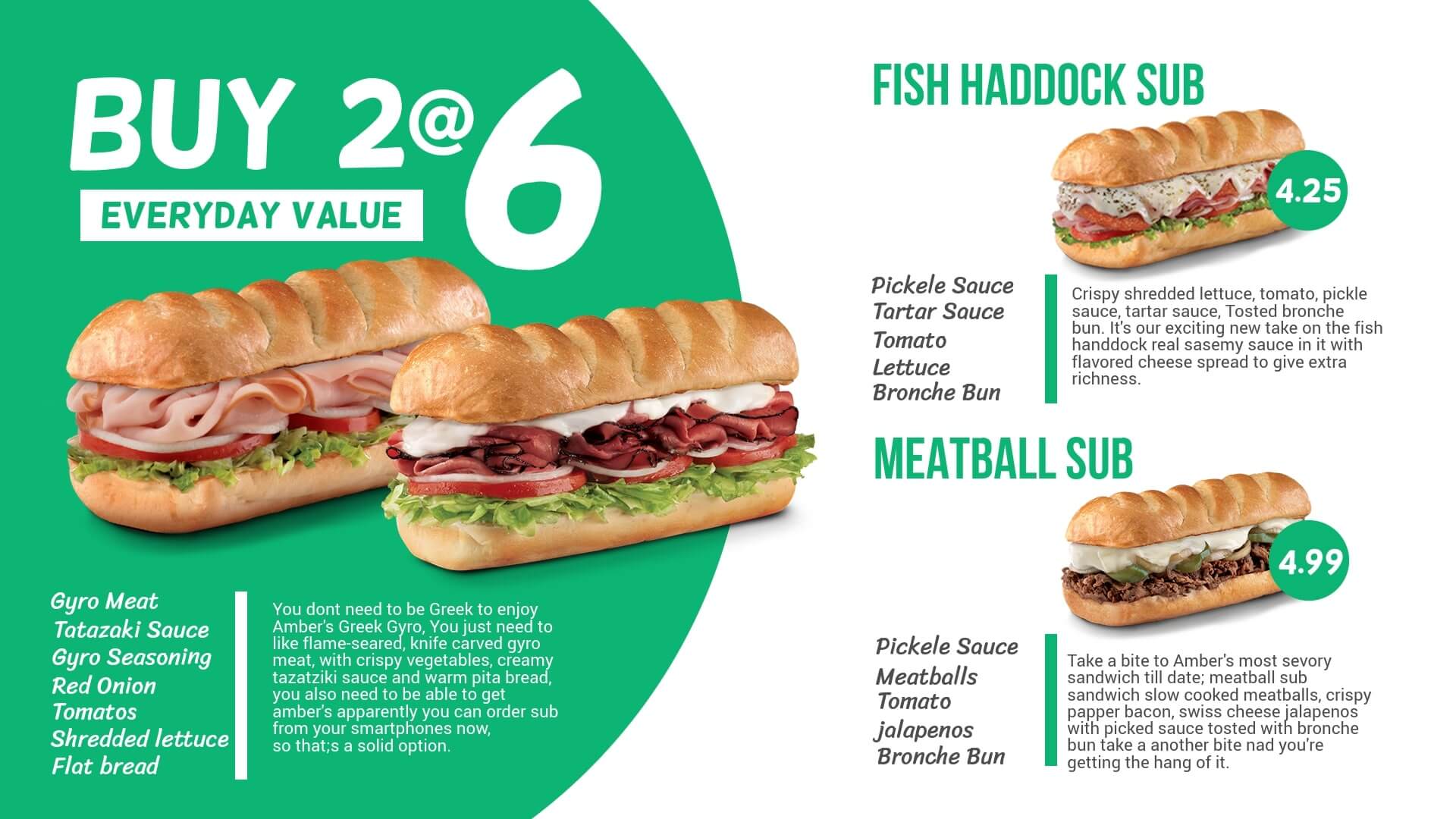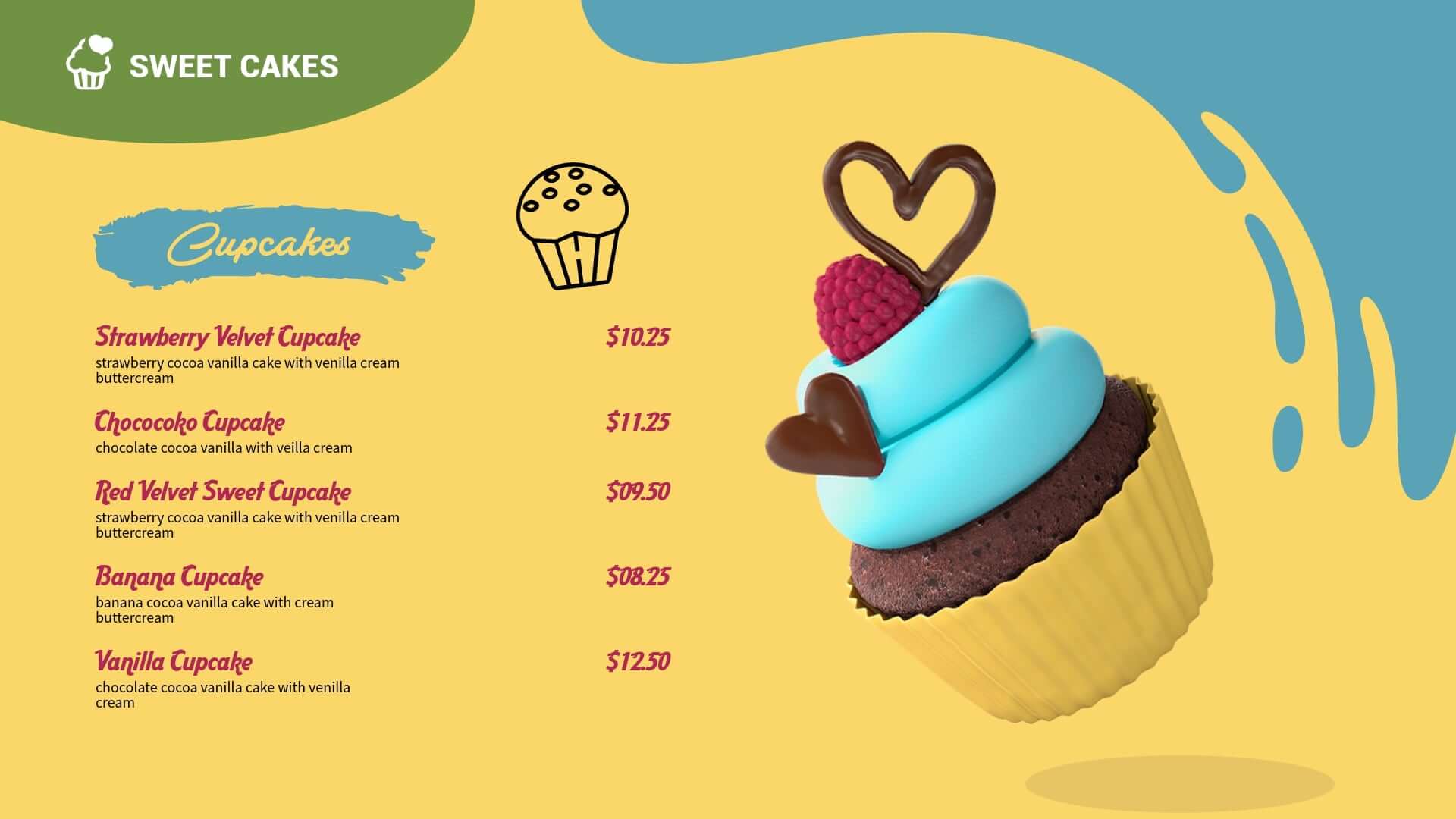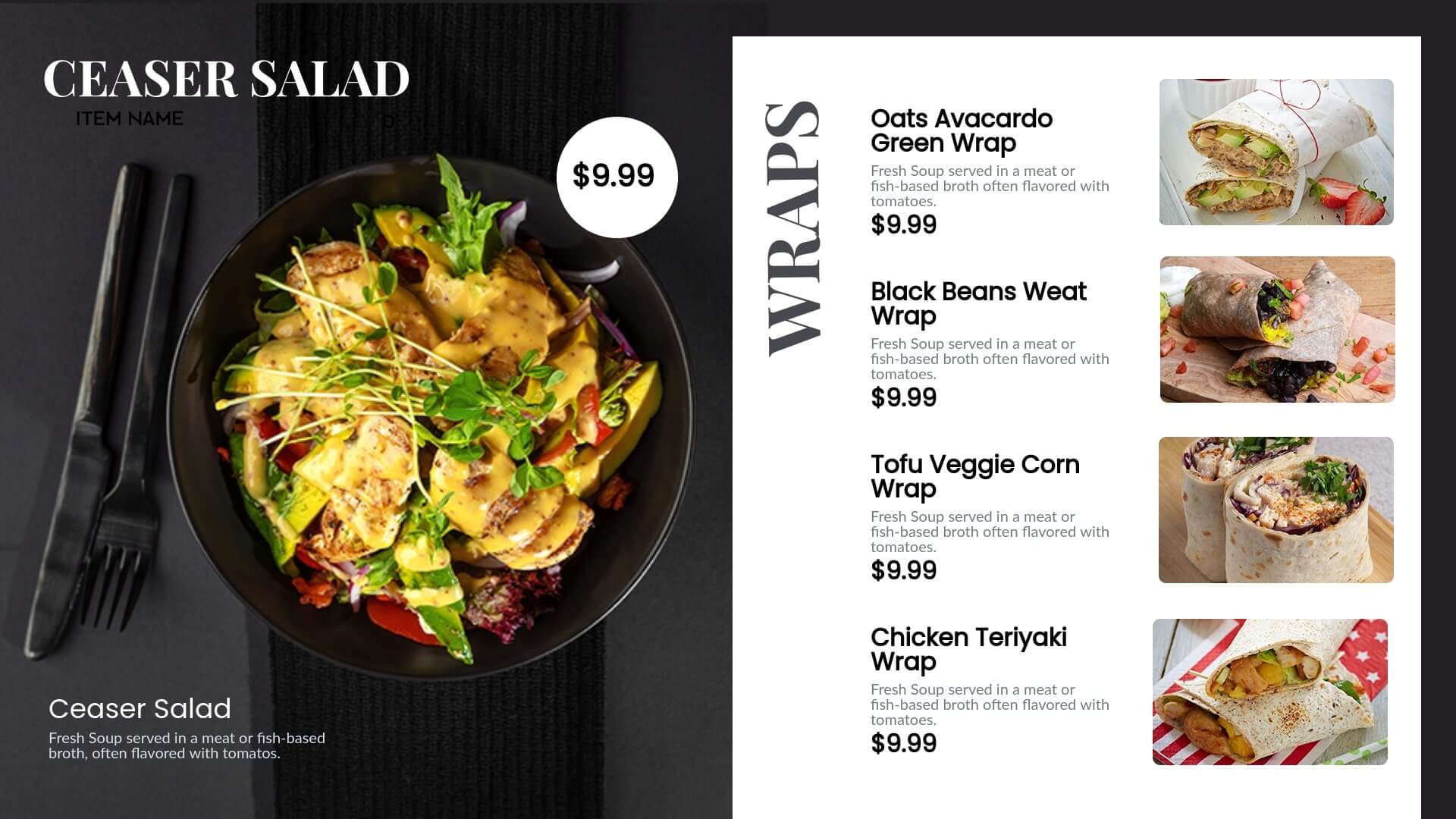 ---

3. Use Customer Data

If, as a restaurant, you are yet to take advantage of the customer data you have access to, now would be a good time to start.

Data in any form, be it your orders, your social media followers or learnings from your referral or loyalty programs can go on to give you valuable insights on defining your menu and marketing strategies.

From your loyalty programs, you can analyze which menu item is the most preferred item on your menu. With this information, they can design targeted promotions and discounts that primarily focus on the taste of customers and their preferences.

Millennial and Gen Z diners are 71 percent more likely to participate in Loyalty Programs than Baby Boomers.

A close study of the ordering patterns can help you decide on your happy hours, rush hours, design your menu with combos and menu specials to leverage on it and get more orders.

You can also study your social media handle closely based on your followers, likes and interactions with them to understand what drives them.

4. Use High quality images and videos to grab customer attention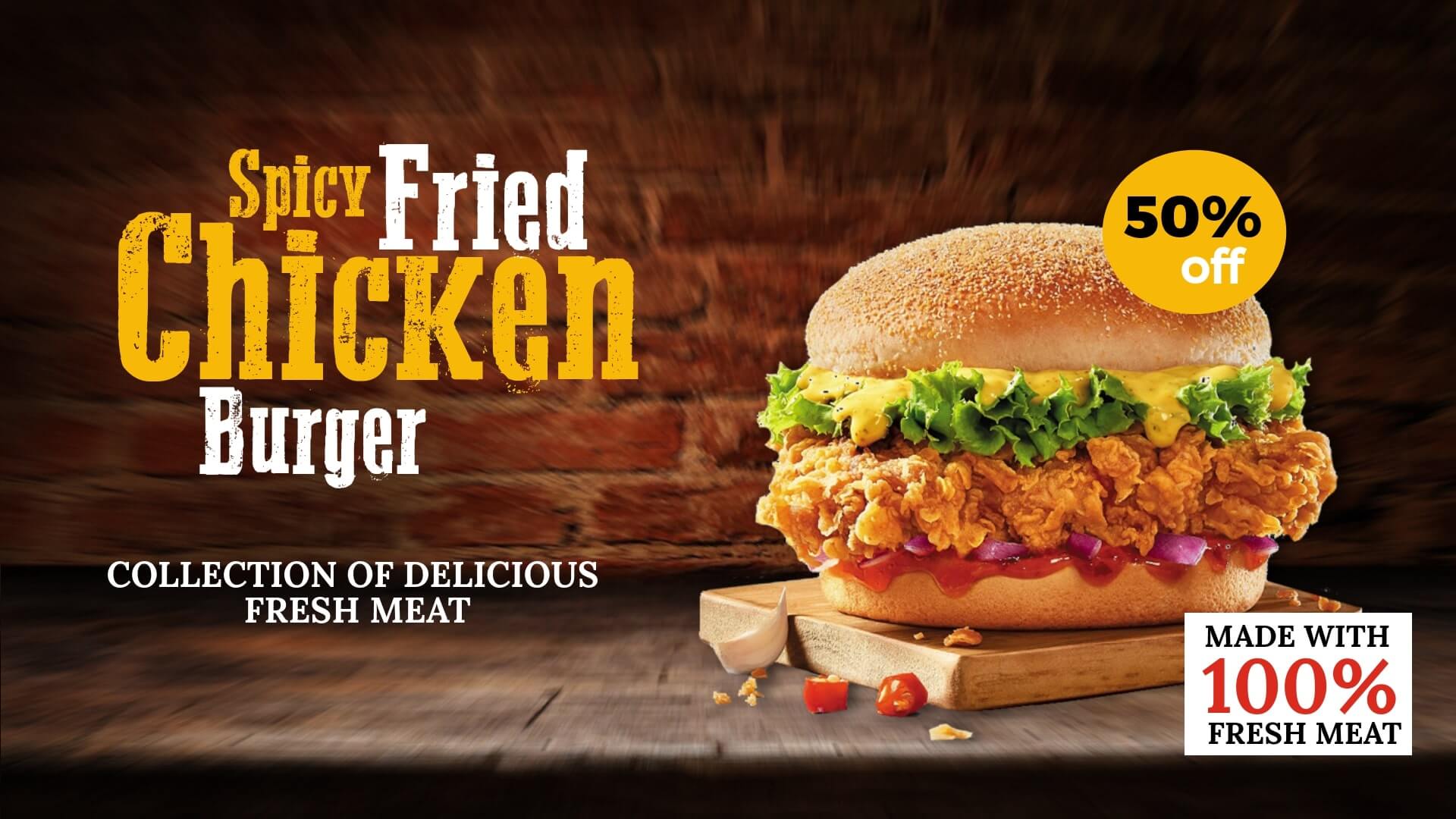 According to research, visual imagery is better retained in people's memory, as they can remember up to 65% of what they see. In contrast, people tend to remember only 10% of what they read or hear.

Low quality photos or images on your menu board could completely remove the entire charm of your menu boards.

So, the first cardinal rule to have attention-grabbing digital menu boards is to have high-quality photographs of your food items. With large and vivid images of menu items, you increase your chances of more people looking at your menu board and deciding to try something new.

Another way of making it more engaging is displaying a slideshow of images and videos in motion.

If you want to highlight menu specials, you can go ahead to display a menu that only has images for that section. Similarly, if you want to highlight the key healthy ingredients on your menu, you can apply the same strategy.

Visual communication has more appeal. With the right high-quality images, you can ensure you reap their benefits.

5. Consider incorporating seasonal themes to your digital menu boards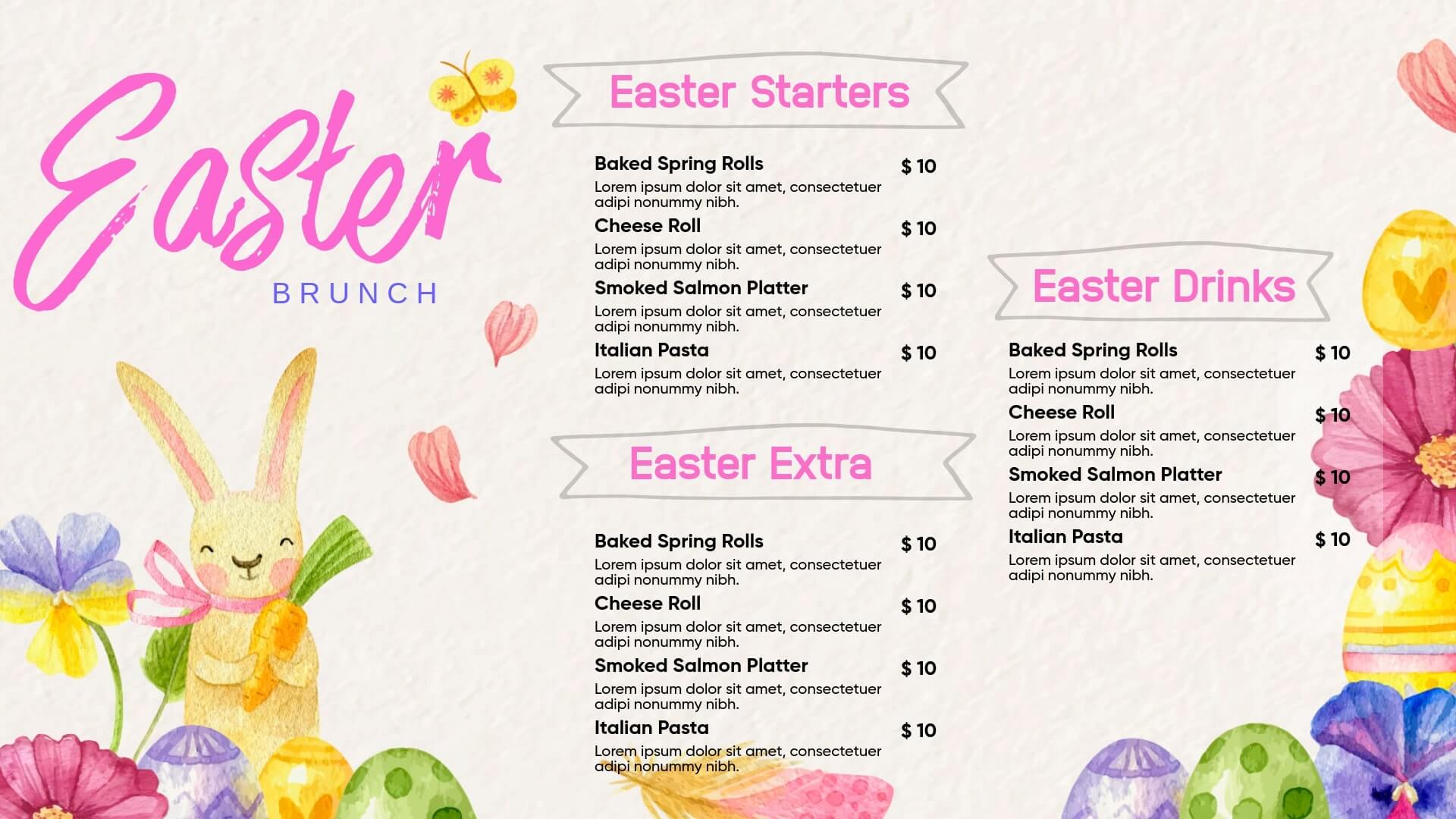 By doing so, you can create a unique and memorable experience for your customers, making them feel more connected to your brand. Say you could incorporate pumpkin spice flavored items in your menu during the fall season or create a special Valentine's Day menu with heart-shaped items during February

Not only can seasonal themes help promote certain items on your menu, but they can also show that you are up-to-date with the latest food trends and customer preferences. This can help attract new customers and retain existing ones.

Moreover, by highlighting the health benefits of seasonal ingredients, you can also appeal to customers who prioritize healthy eating habits. Let's say, during the summer season, you could feature items made with fresh berries, which are known for their high antioxidant content.

If you are in search of a cost-effective, multi-functional, and an easy-to-use digital menu board solution using which you can create the menu board templates of your choice, reach us at sales@lirascreen.com.

You get access to an in-built menu board template editor that offers more than 500 trending menu boards templates. You can also go on to design a custom template on your own.